So basically, I just want it with these 2 pictures of my truck, with possibly a Darth Vadar mask in the center as the background. Any fonts, wording, etc. is all up to you
Here's the pictures I would like to be used: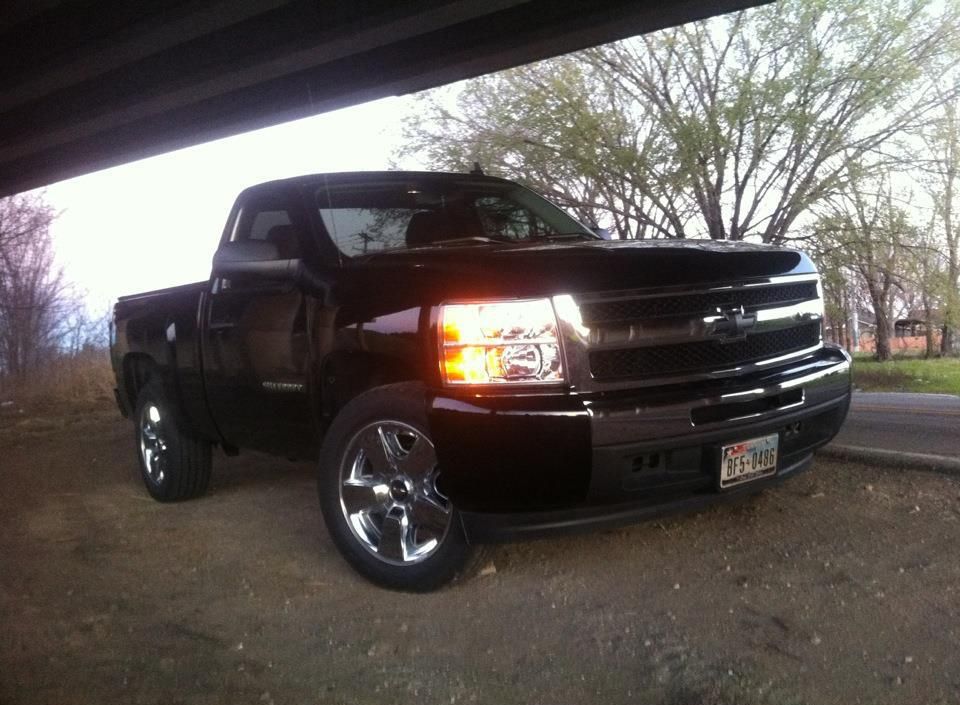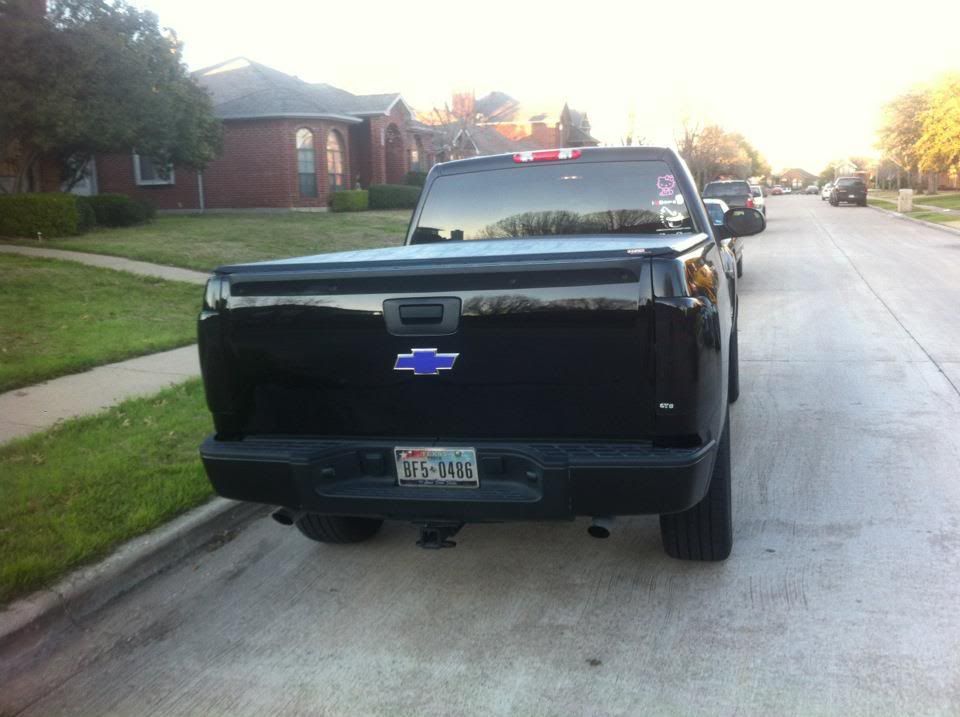 Just post here if you would like be interesting in sharing you're talents with me! Thanks!