Retired my old half-ton as it was too small to pull my trailer, without almost being completely torn off the road by cross-winds.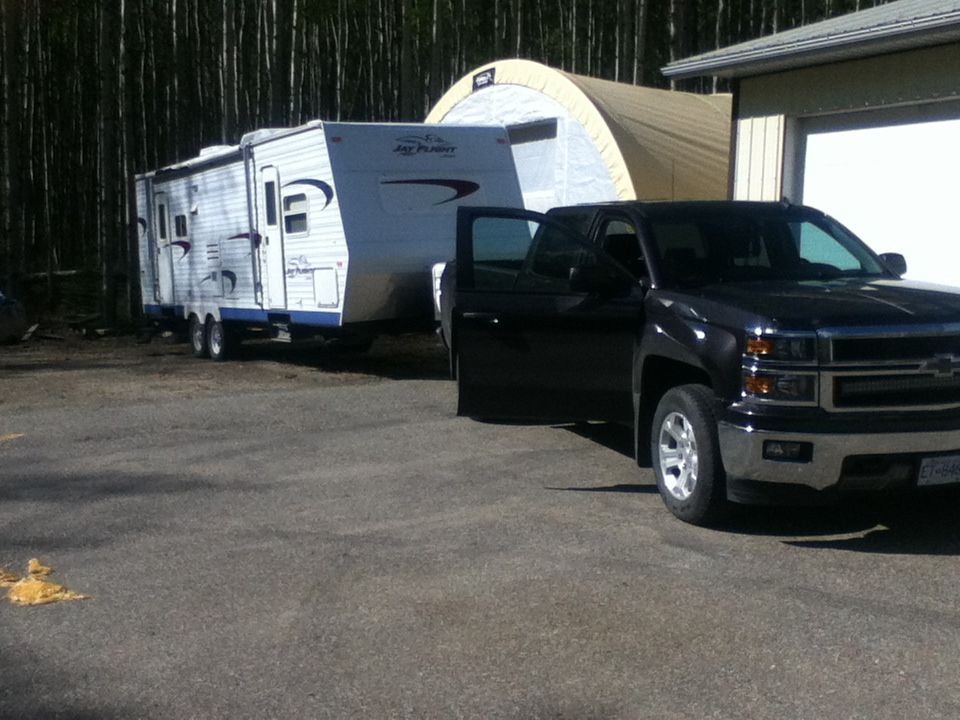 My Duramax, which right at this moment only has 4,700km on the odometer!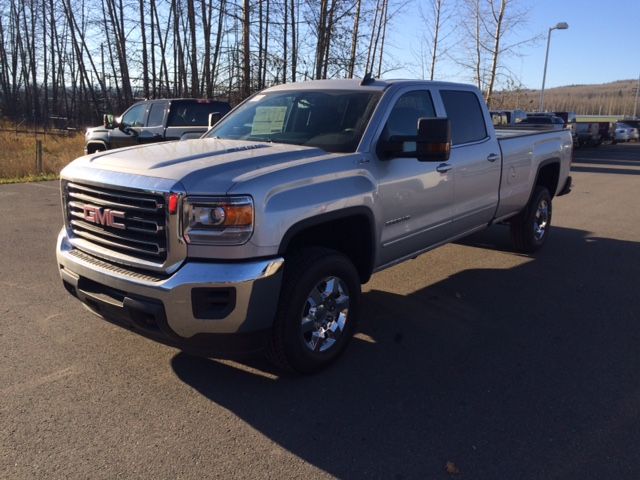 (Only clean photo I have right now)
As of now, it has been de-badged, AVS vent visor's in-channel and mud flaps.