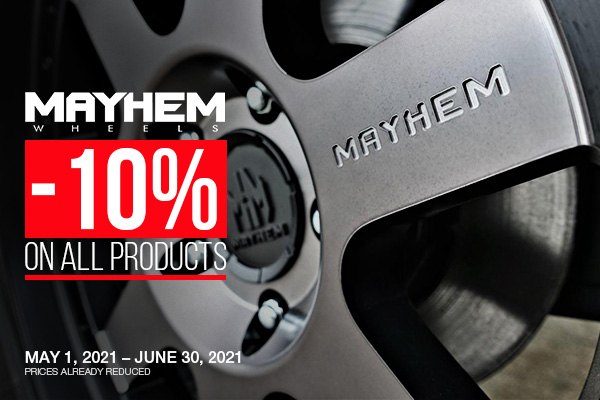 https://www.carid.com/mayhem-wheels/
Announcing the new Mayhem Wheels Promotion at CARiD! You have a great opportunity to save 10% on all wheels! Don't hesitate—this deal won't last long. The offer is valid till June 30, 2021. Prices are already reduced.
Mayhem delivers world-class wheels that are created to emphasize the character of your truck. Backed by advanced manufacturing technologies and unparalleled engineering, these attention-grabbing wheels offer a muscular look and stunning performance. A wide range of rims offered in the most common dimensions and a variety of finishes are available.
Update your truck's style with a set of Mayhem Wheels!
MAYHEM® - 8015 WARRIOR Matte Black
https://www.carid.com/mayhem-wheels/8015-warrior-matte-black-31945193.html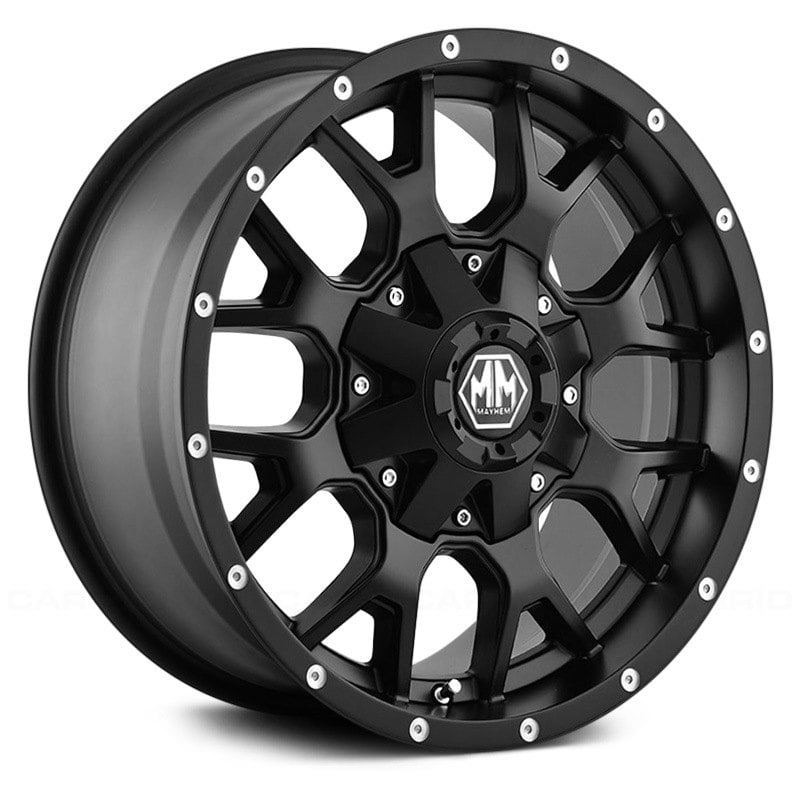 MAYHEM® - 8112 ESSEX Black with Milled Spokes
https://www.carid.com/mayhem-wheels/8112-essex-black-milled-spokes-2493465108.html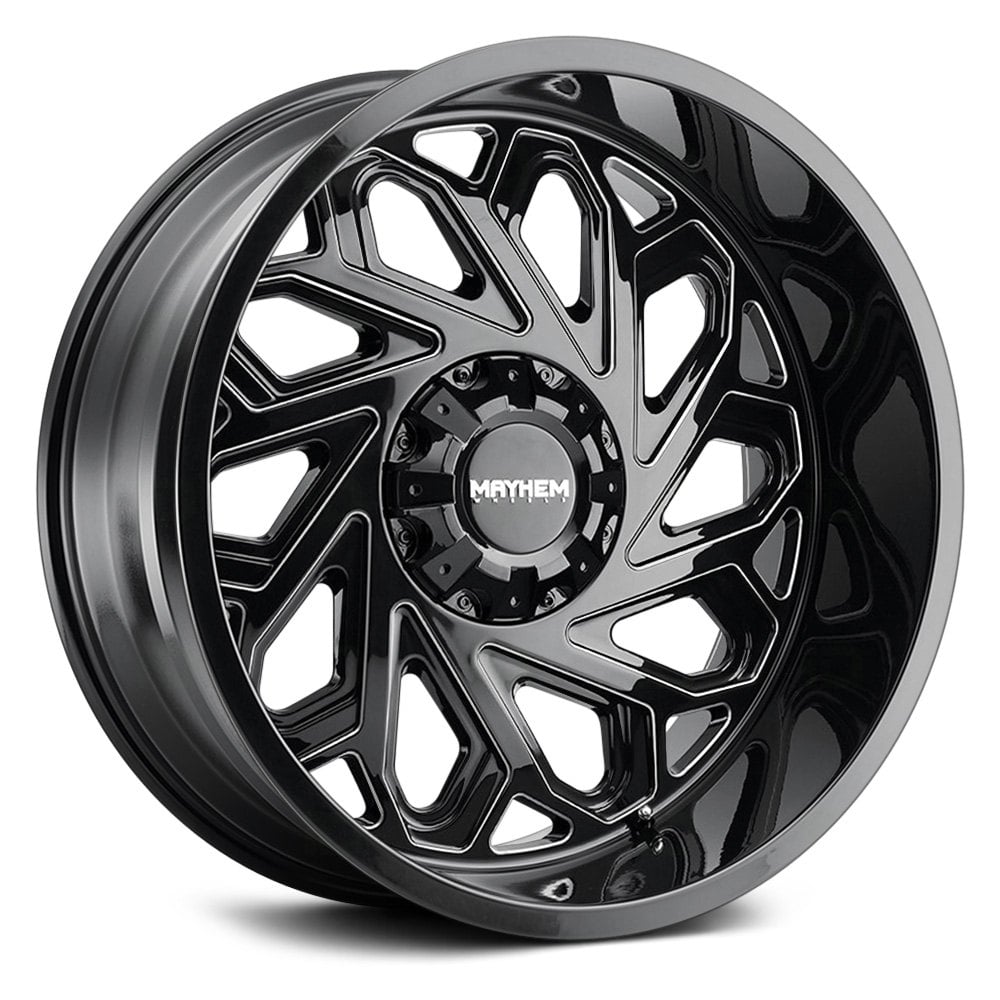 MAYHEM® - 8111 FLYWHEEL Black with Milled Spokes
https://www.carid.com/mayhem-wheels/8111-flywheel-black-milled-spokes-2493465113.html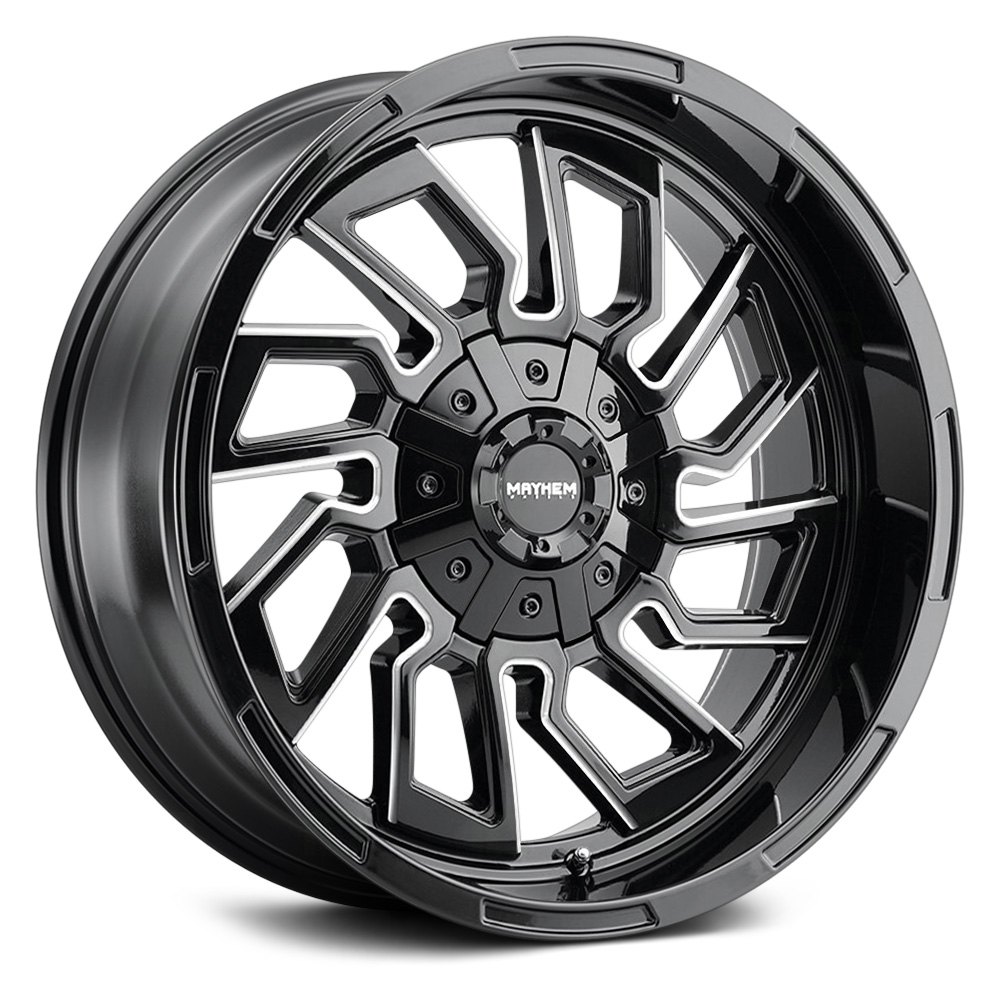 MAYHEM® - 8303 VOYAGER Dark Bronze
https://www.carid.com/mayhem-wheels/8303-voyager-dark-bronze-2493467108.html