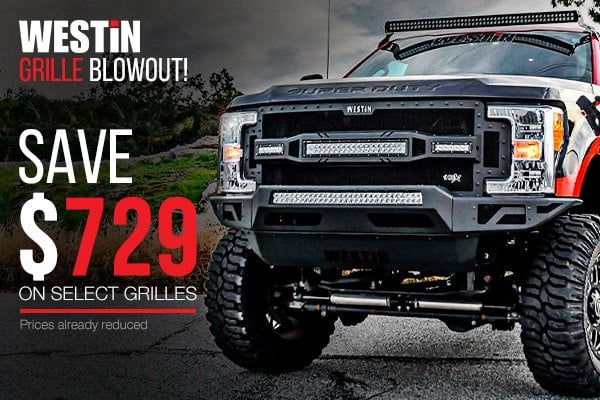 https://www.carid.com/westin-automotive/custom-grilles/?fromBrandPage=1
Need an upgrade that will instantly beef up and improve the aesthetics of your truck's front end? The new HDX Series LED Grille by Westin is one of the best solutions. With this grille, you don't have to choose between a head-turning look, protection, and additional lighting, as it delivers both in one fell swoop.
This grille features a form-fitting mesh grille and frame formed from 11-gauge steel. The light housing itself is made from even stronger 16-gauge steel. It is designed for easy bolt-on installation with no drilling required.
Give your truck a facelift with a Westin HDX Series grille and save some cash! This spring, catch your opportunity to save $700 on Westin Custom Grilles at CARiD. Don't hesitate any longer, the time to make your purchase is now! The offer is valid through May 1, 2021. Prices are already reduced.
Westin® - 1-Pc HDX Series LED Black Wire Mesh Main Grille
https://www.carid.com/westin-automotive/1-pc-hdx-series-led-black-wire-mesh-main-grille-mpn-34-1115.html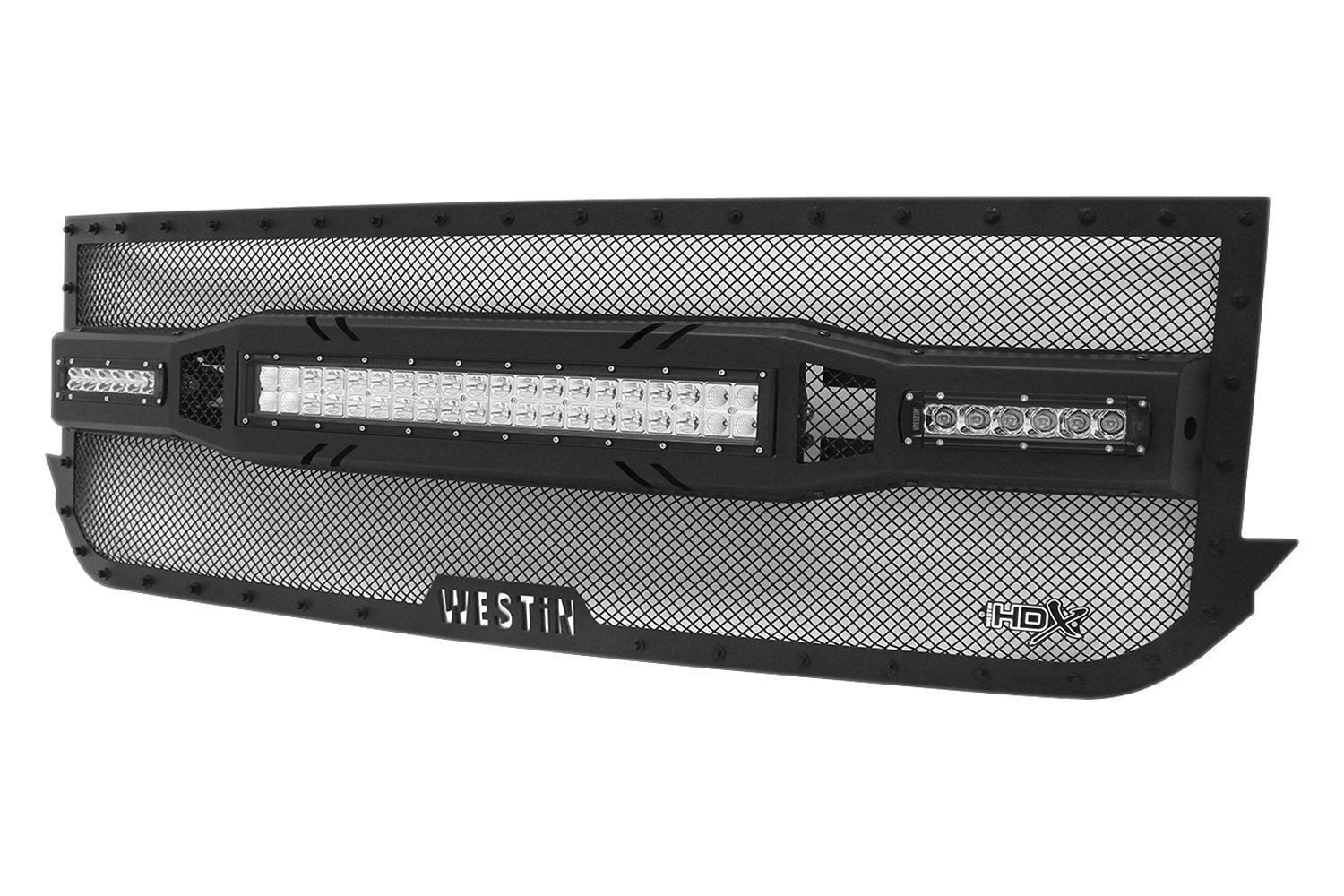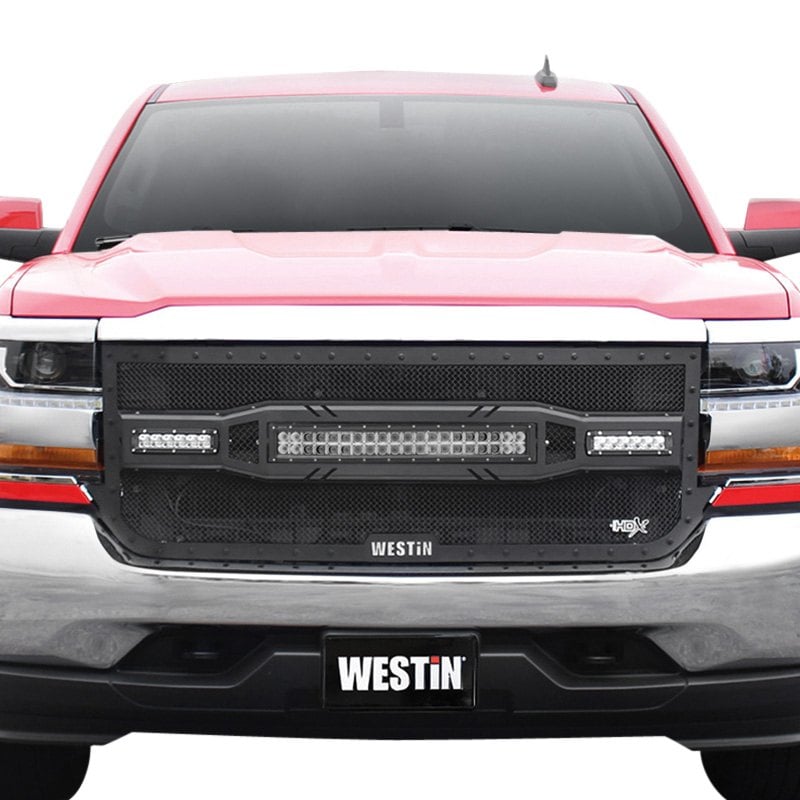 Westin® - 1-Pc HDX Series LED Black Wire Mesh Main Grille
https://www.carid.com/westin-automotive/1-pc-hdx-series-led-textured-black-main-grille-mpn-34-1015.html