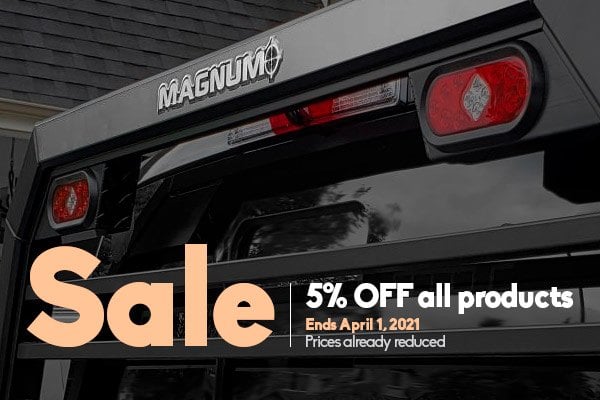 https://www.carid.com/magnum-truck-racks/
Magnum Truck Racks is one of the leaders in manufacturing outstanding truck accessories, including truck racks, bed rails, rear racks, tube extenders, truck rack accessories, and more. The company provides a wide selection of headache racks for drivers who value a combination of thoughtful and functional design with extra durability.
They were invented to protect the rear window of the truck from damage caused by things shifting in its bed. Along with their protective capabilities, these racks are designed to make your truck look more rugged.
This spring, you can buy any Magnum Truck Racks products with 5% OFF! Sale prices won't last long, so buy yours now! This offer ends on April 1, 2021. Prices are already reduced.
Magnum Truck Racks® - Low Pro Truck Headache Rack
https://www.carid.com/magnum-truck-racks/low-pro-truck-headache-rack.html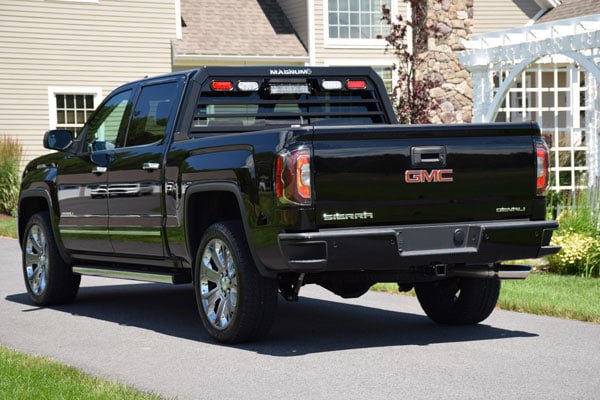 Magnum Truck Racks® - Low Pro Window Cut Out Truck Headache Rack
https://www.carid.com/magnum-truck-racks/low-pro-window-cut-out-truck-headache-rack.html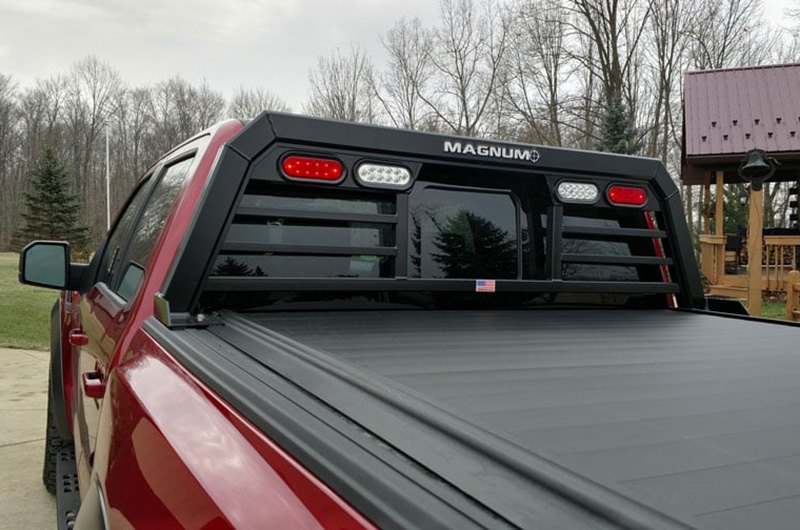 Magnum Truck Racks® - High Pro Hollow Point Truck Headache Rack
https://www.carid.com/magnum-truck-racks/high-pro-hollow-point-truck-headache-rack.html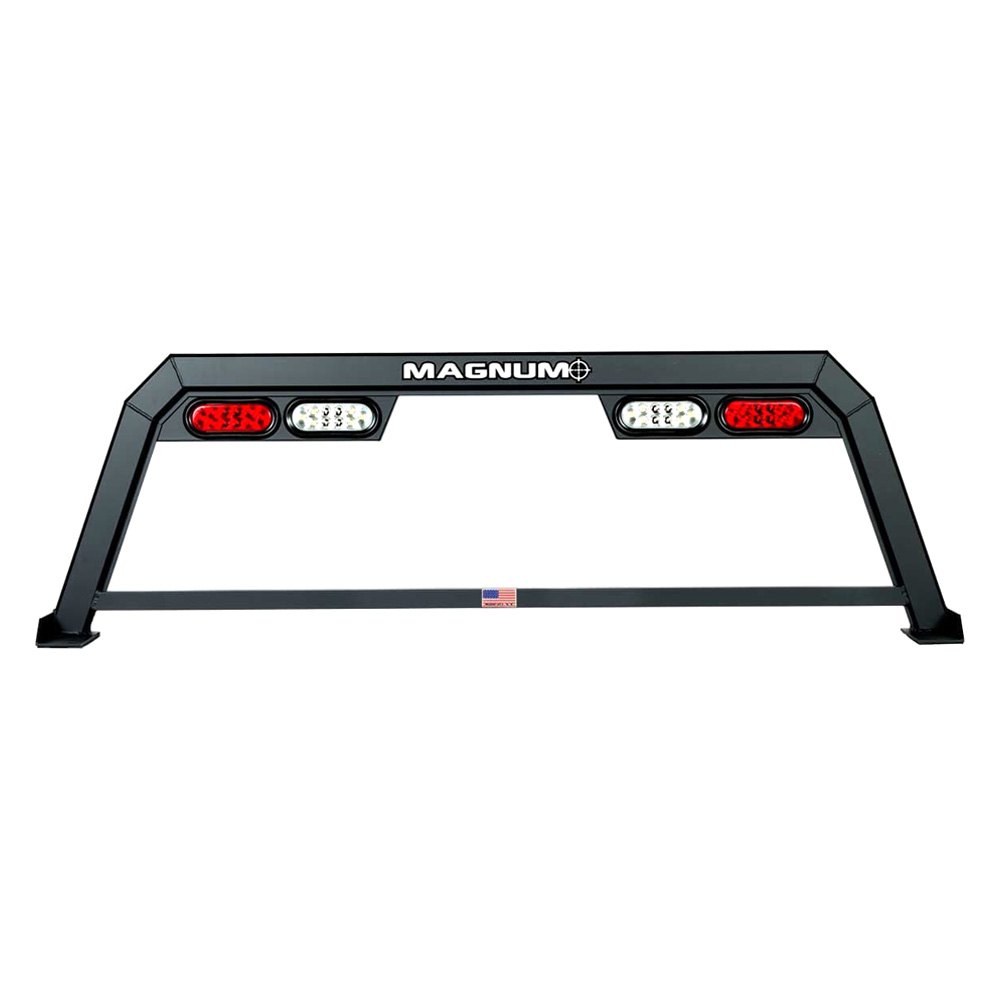 Magnum Truck Racks® - Bed Rail Kit
https://www.carid.com/magnum-truck-racks/bed-rail-kit.html