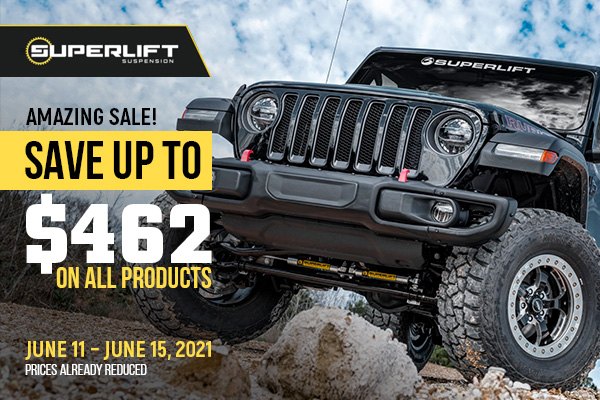 https://www.carid.com/superlift/
Meet the new offer on Superlift products at CARiD! Superlift is a top-tier manufacturer of lift and leveling kits and suspension accessories renowned for their legendary quality, industry award-winning design, and long-lasting performance.
This company is a strong player in the off-road suspension and lift kit industry. With all this, a Superlift lift kit is an excellent way to give your truck an upward boost in appearance and performance. Till June 15, 2021, ONLY – buy any Superlift product and save up to $462 from the original price! Prices are already reduced.
Turn your truck into the best-handling on the street or trail with a Superlift Lift Kit!
Superlift® - 3.5" Standard Front and Rear Suspension Lift Kit
https://www.carid.com/superlift/3-5-sta ... 3800b.html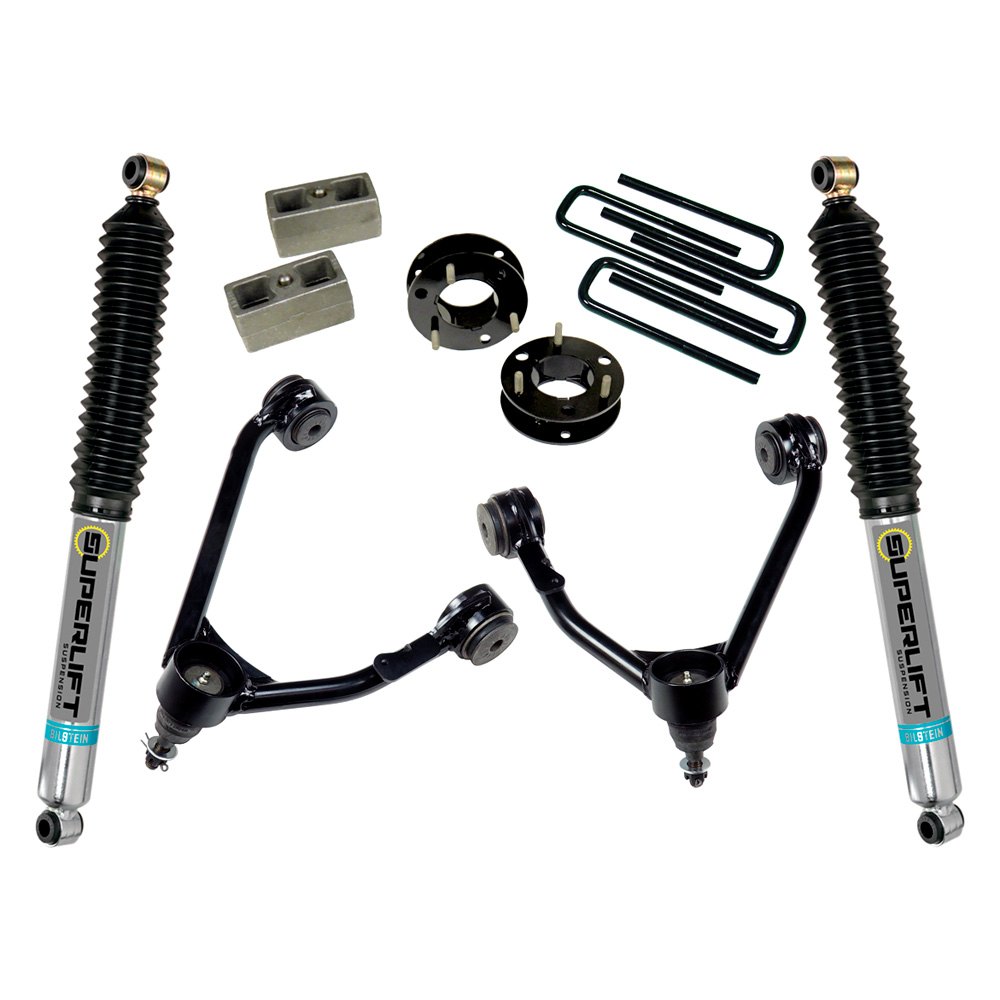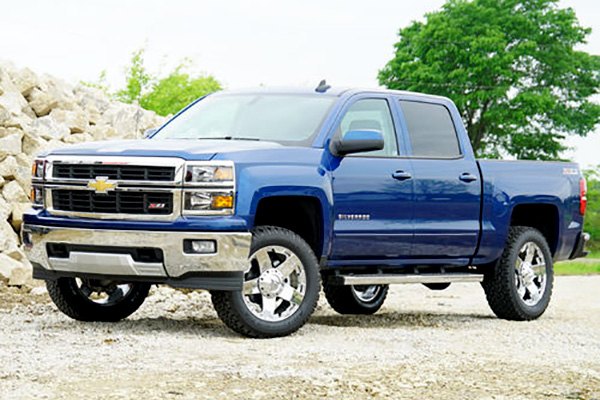 Fitment:
Silverado/Sierra 1500 2014-2019
Superlift® - 6.5" Standard Front and Rear Suspension Lift Kit
https://www.carid.com/superlift/6-5-sta ... k181f.html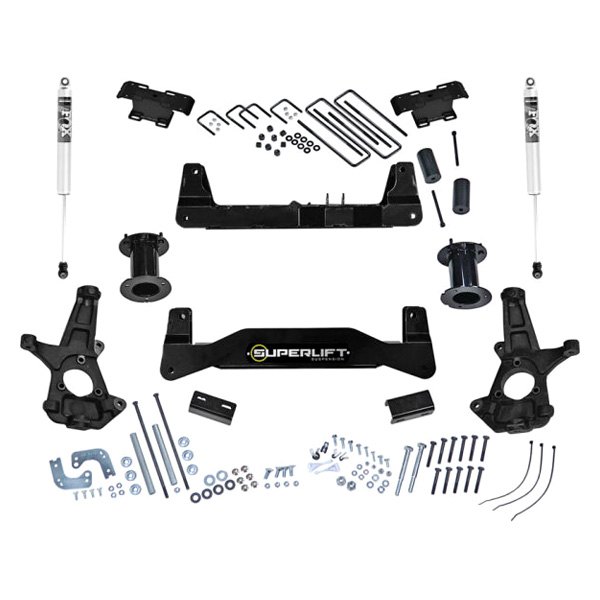 Fitment:
Silverado/Sierra 1500 2007-2018
Superlift® - 8" Standard Front and Rear Suspension Lift Kit
https://www.carid.com/superlift/8-stand ... k897b.html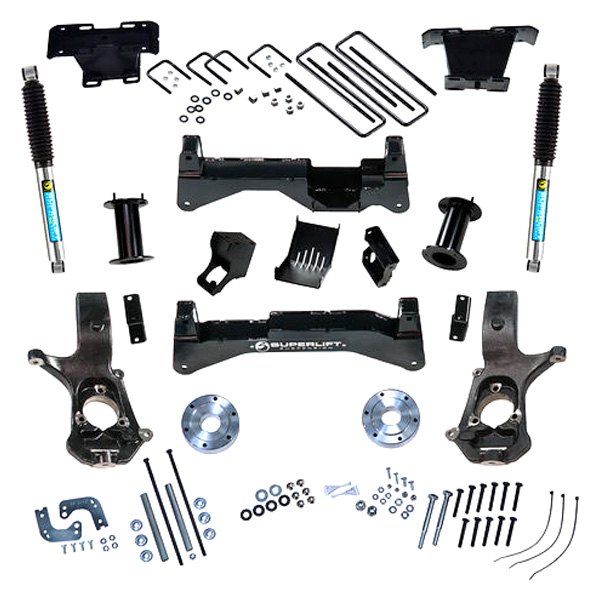 Fitment:
Silverado/Sierra 1500 2014-2019