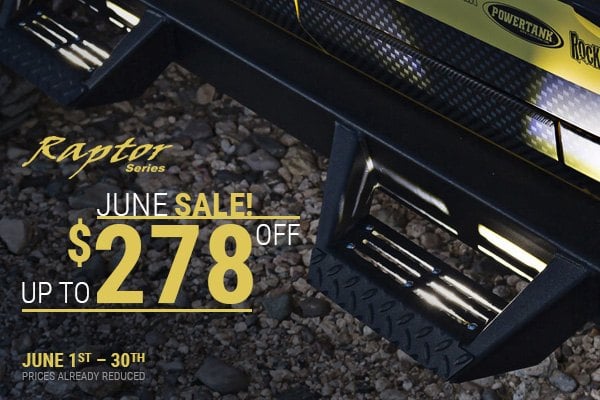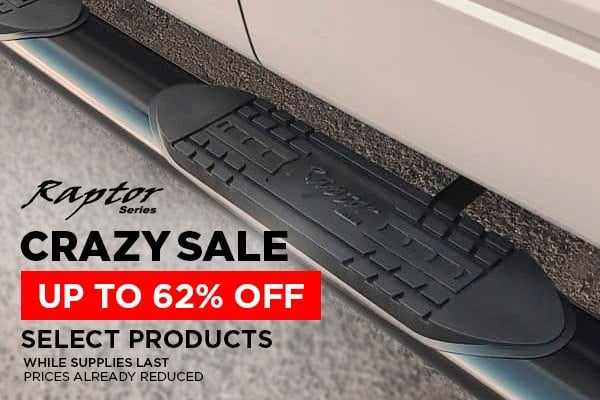 https://www.carid.com/raptor-series/
Adding a good set of steps makes it easier to enter and exit your truck. Lifted trucks can be uncomfortable to jump into at times, so ease the load and grab yourself a set of Raptor Series Side Steps!
These steps are not only great for getting in and out of your cab, but they can also help protect your off-road machine from dents and dings caused by debris. They feature a raised saddle-style step pad with the Raptor logo in the middle and easy no-drill installation.
Bring the functionality and style of your truck to the next level with Raptor Series Steps! Make your purchase now and save up to $278 on all products or up to 62% of the original price! This offer is valid through June 30, 2021. Prices are already reduced.
Raptor Series® - 3" Cab Length Black Drop Steps
https://www.carid.com/raptor-series/3-cab-length-black-drop-steps.html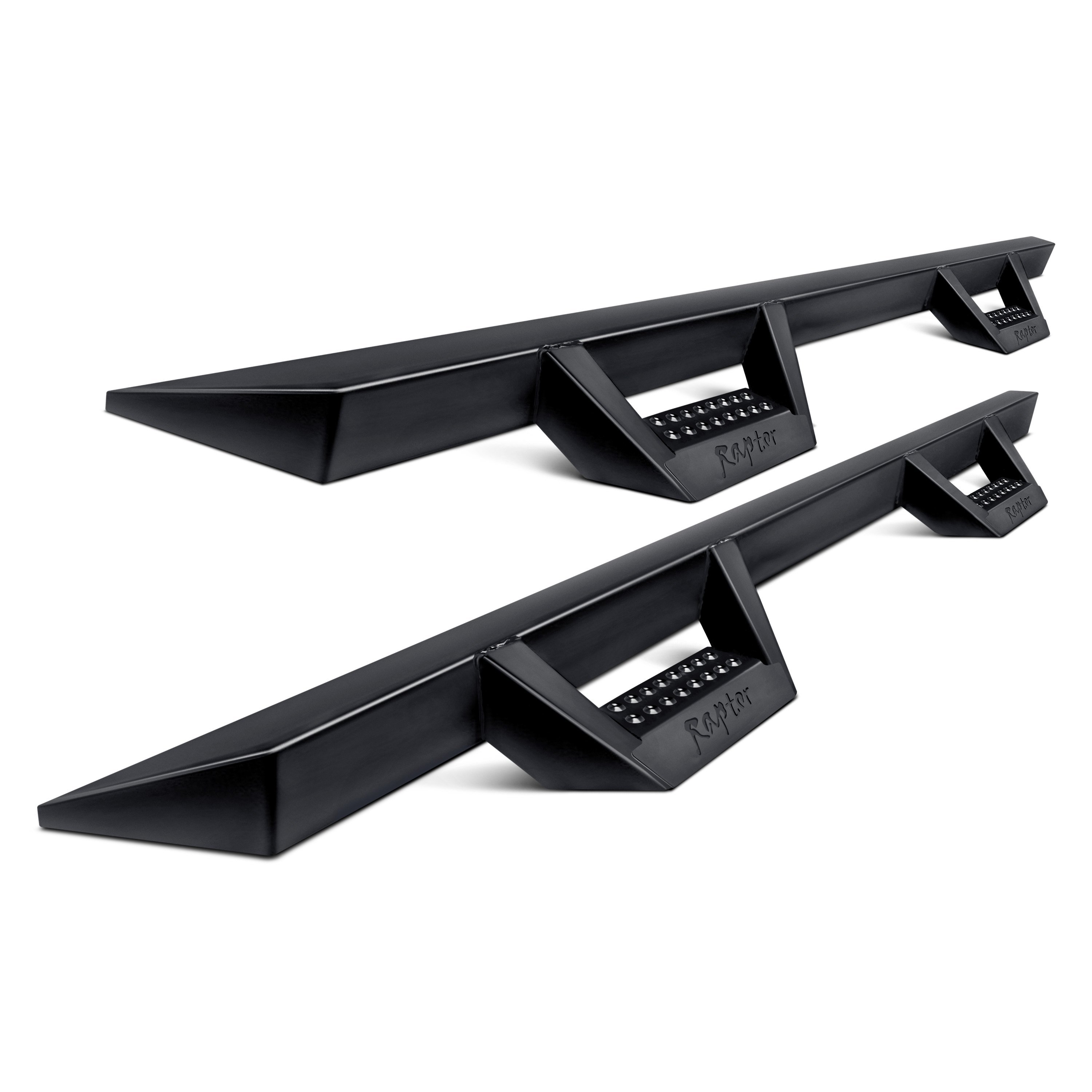 Raptor Series® - 4" Magnum™ RT Series Gen 2 Side Steps
https://www.carid.com/raptor-series/4-magnum-rt-series-gen-2-side-steps.html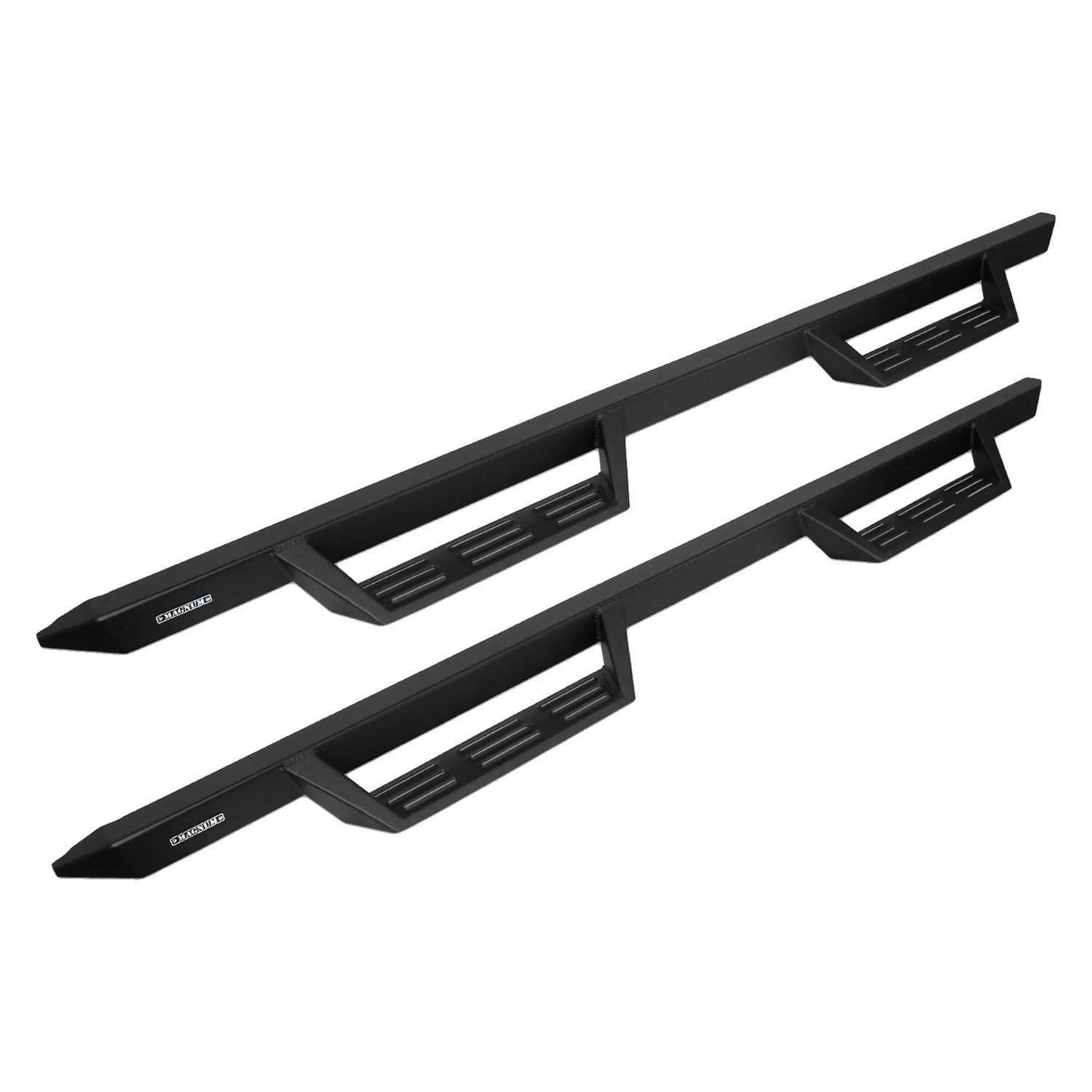 Raptor Series® - 6" OEM Cab Length Running Boards
https://www.carid.com/raptor-series/6-oem-cab-length-running-boards.html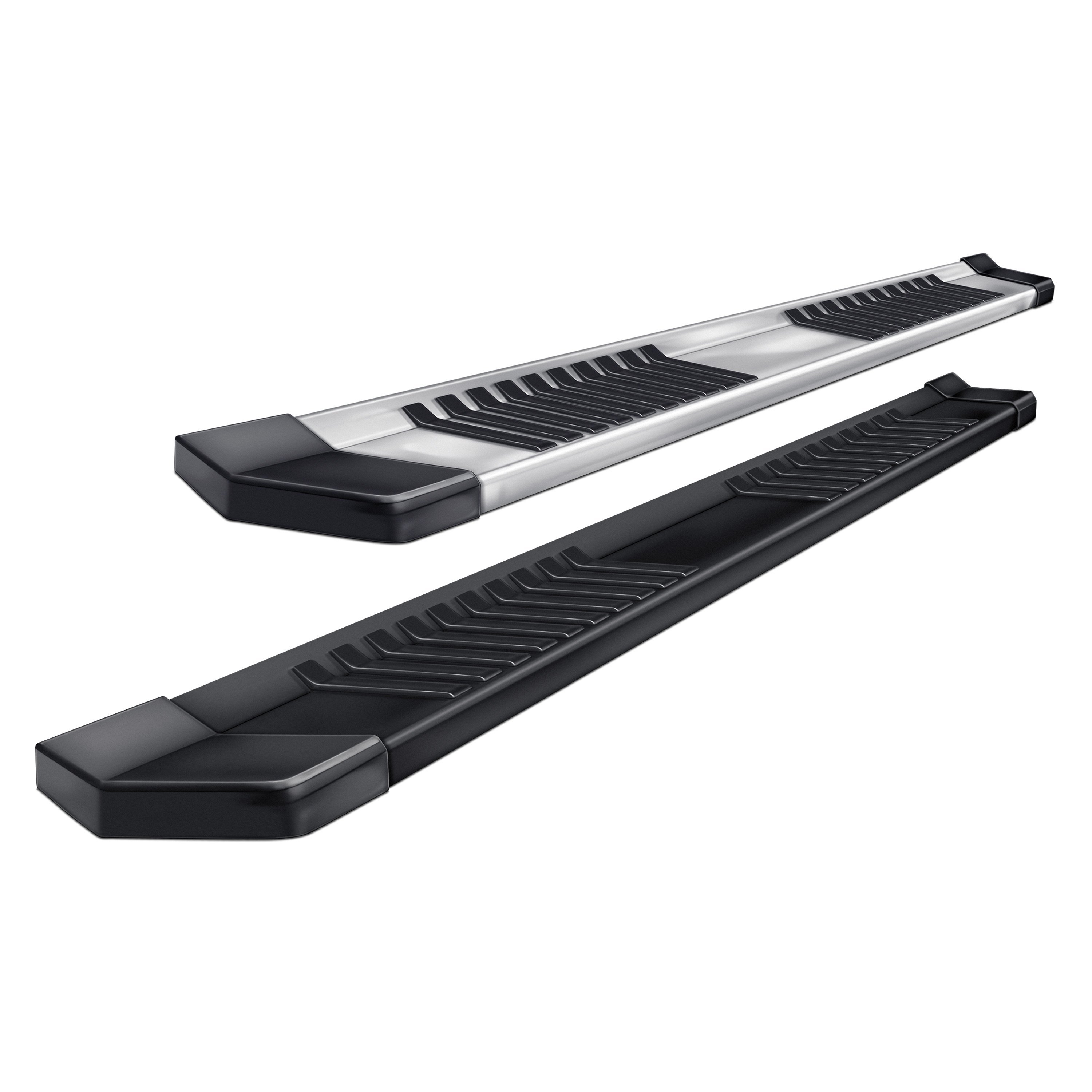 Raptor Series® - 4" Magnum Oval Step Bars
https://www.carid.com/raptor-series/4-inch-magnum-oval-step-bars.html