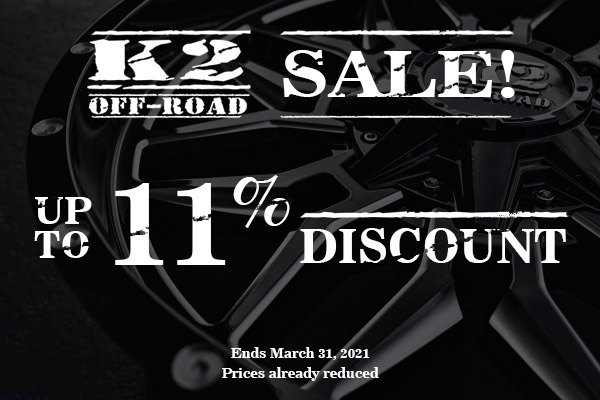 https://www.carid.com/k2-offroad-wheels/
Meet the new K2 Offroad Sale at CARiD! If you need truck wheels that are stronger, harder, and tougher than wheels designed to only ride on the asphalt, K2 Offroad is the brand for you.
This spring, you can purchase their wheels with up to an 11% discount! Add an unforgettable look to your Chevy/GMC to complement its style! The sale is valid till March 31, 2021. Prices are already reduced.
Give your truck a bold look that will surely turn heads, and enjoy safe rides wherever you go with K2 Offroad Wheels!
K2 OFFROAD® - K15 MAYHEM Gloss Black with Red Milled Accents
https://www.carid.com/k2-offroad-wheels/k15-mayhem-gloss-black-red-milled-accents-2621566815.html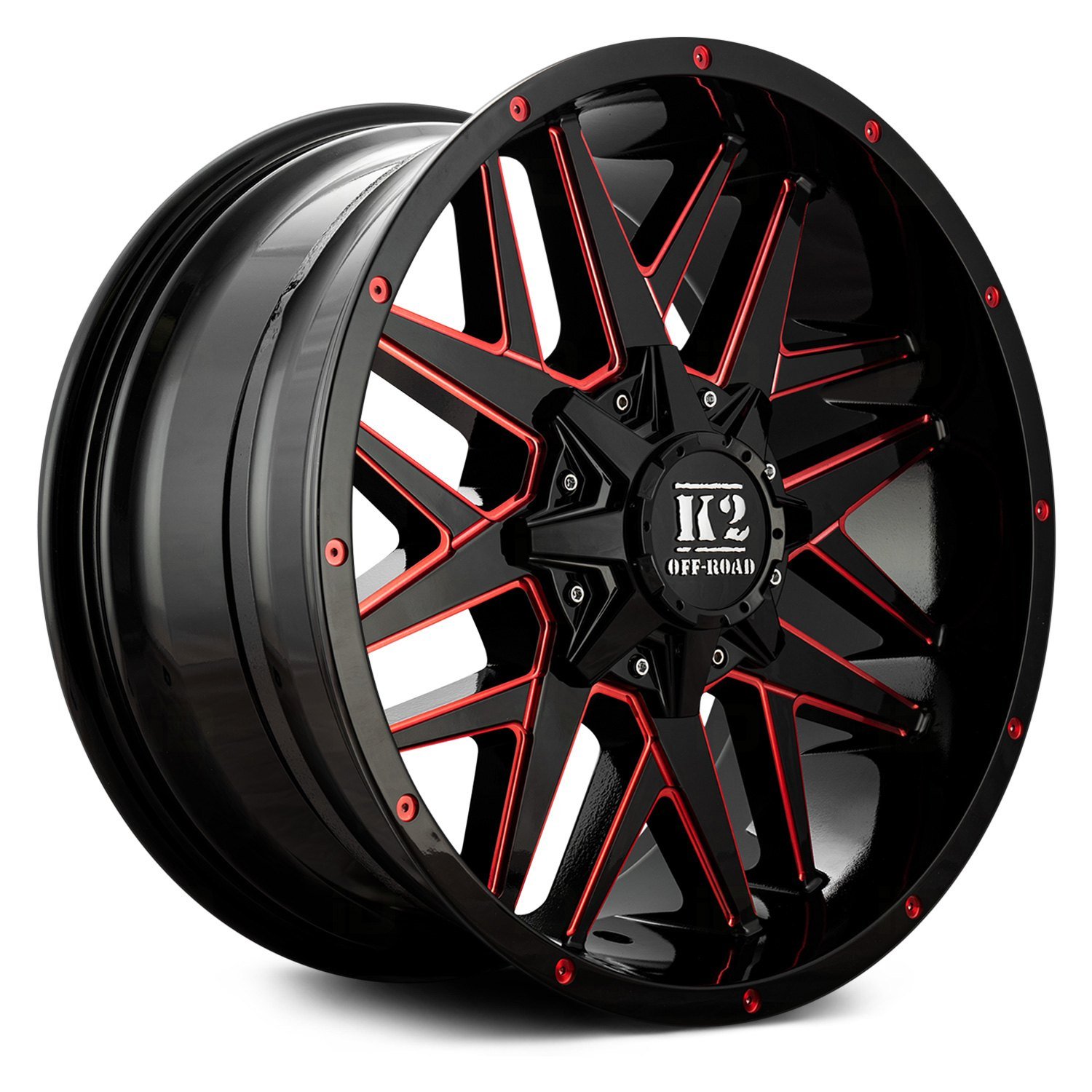 K2 OFFROAD® - K17 RAZORBACK Gloss Black with Milled Accents
https://www.carid.com/k2-offroad-wheels/k17-razorback-gloss-black-milled-accents-2615590907.html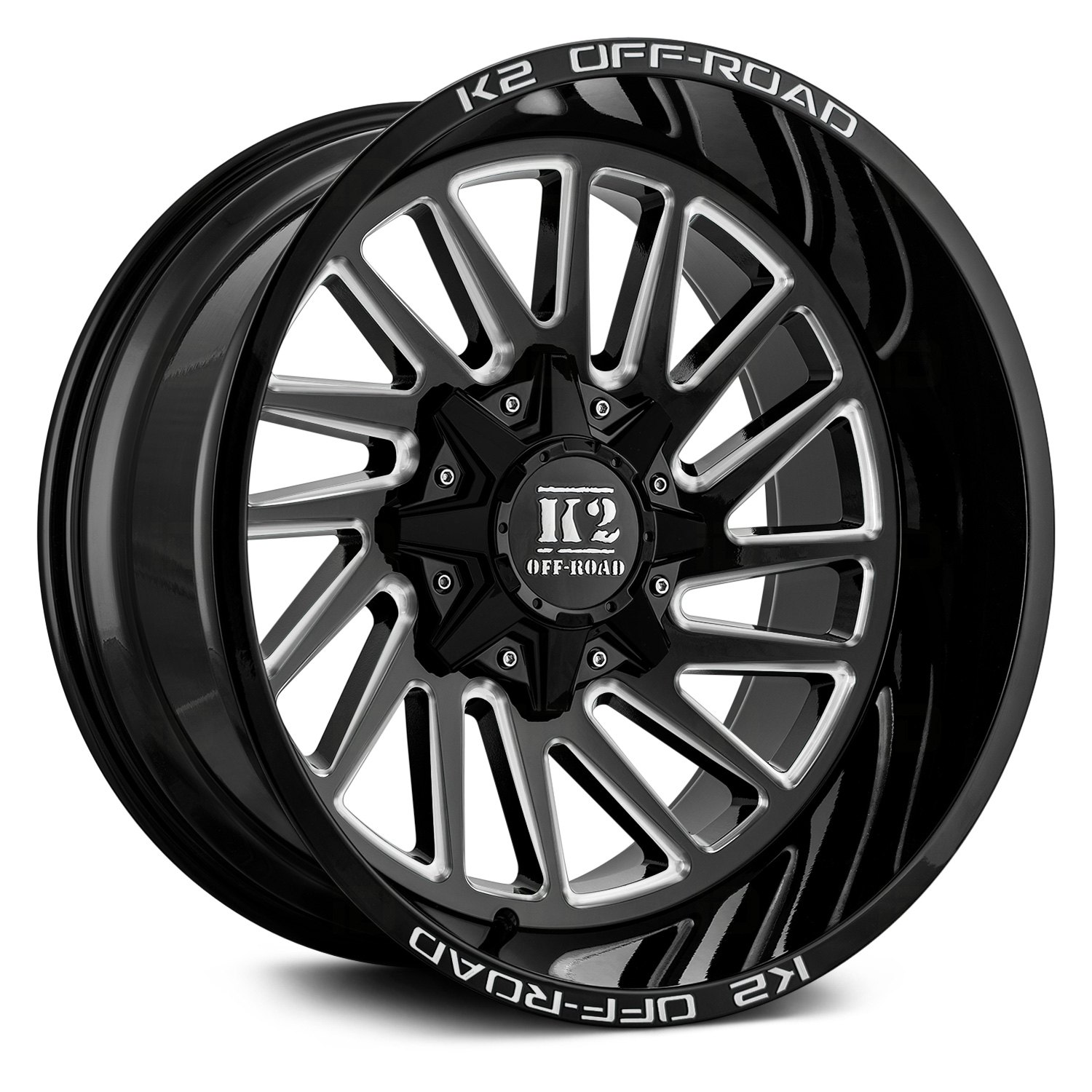 K2 OFFROAD® - K11 RENEGADE Gloss Black with Milled Accents
https://www.carid.com/k2-offroad-wheels/k11-renegade-gloss-black-milled-accents-1373133319.html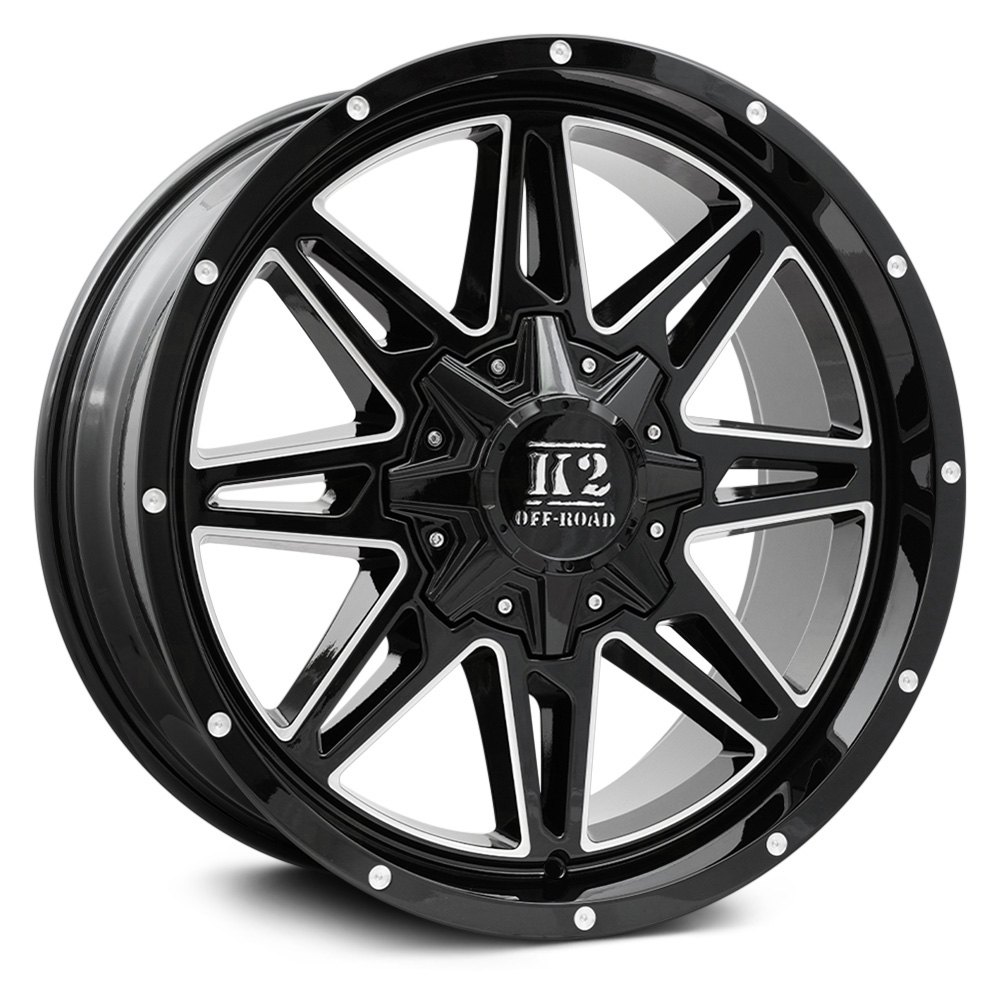 K2 OFFROAD® - K18 VENOM Gloss Black with Blue Milled Accents
https://www.carid.com/k2-offroad-wheels/k18-venom-gloss-black-blue-milled-accents-2669449247.html