Discussion Starter
·
#1
·
Hi all,
Some of you will have seen and contributed to a few of the troubleshooting threads I have made while getting this truck to a state that I feel like I can count on it, thanks for all your help so far! I figure I should start a thread/log here to keep track of repairs/maintenance that I do to my truck, just to have all the info in one spot.
Just to give a brief rundown of the history of the truck while in my possession:
Purchased the truck on May 23 2022 with 213000kms on the odometer. The previous owner claimed to have had recently replaced the spark plugs, the tie rod ball joints, and fuel tank vent valve.
I drove the truck home 300km (towing 24ft fifth wheel that we purchased as a package with the truck). On the drive home the truck had issues running warm, but drove and ran well apart from an episode of stalling 3 times trying to cross a highway. When I say "running warm" I mean it got hot enough to give me a dash warning, but after that I slowed down and removed the chrome grill cover and was able to keep it around 105°C for the rest of the trip.
Once it was home and cooled off I was able to check the coolant level. From the outside of the overflow tank it looked full, but it was just scale that I could see, the tank was empty and it took about 2-1/2 quarts to get to the full line. After a flush, thermostat change and refill with fresh dex-cool the cooling system is better, but still a bit flakey. For the most part it stays at the temp it should, but I had a 20 minute period of it running warmer than it should while towing the camper this past weekend (again, I was able to keep it around 105°C), and then again yesterday it ran cooler than it should while on the highway. I suspect it is the (new) thermostat sticking and have a new GM one ordered and on the way. I also have a new fan clutch ordered as well (GM part), I don't suspect it as the source of the cooling temp issues, but I believe the one on the truck is on its way out.
Also while I was daily driving the truck for the first few weeks it began to give me running/idling issues. For the most part it would just idle really slow, and would eventually stall. For the most part it would restart right away, and was easy to keep from stalling by blipping the throttle. In only one of these events it was very hard to restart, and would immediately stall regardless of throttle input, but it smartened up on about attempt #6 and drove 5 minutes home without further issue. Through these issues I got codes P0100, P0101, P0102, P0154, P0156. I also had code P02254 previous to these running issues (but no CEL with it). I have replaced the MAF, cleaned the throttle body (it was already real clean), tightened intake manifold mount bolts and haven't had an issue since.
Just for reverence, here are links to my other threads I started for troubleshooting the issues with the truck: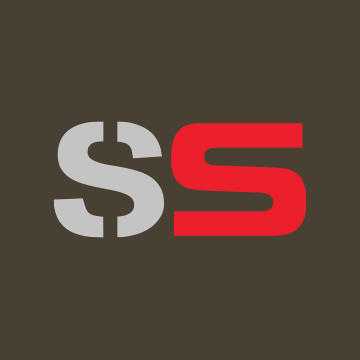 Hi all, I'm obviously new here, and new to gm trucks, but have experience working on my own cars and am somewhat handy with tools. I just bought a 2004 sierra 2500 6.0 4x4 (213000kms/132000mi) a few weeks ago and am having some issues with it. It seems strange because there seem to be 3...
www.silveradosierra.com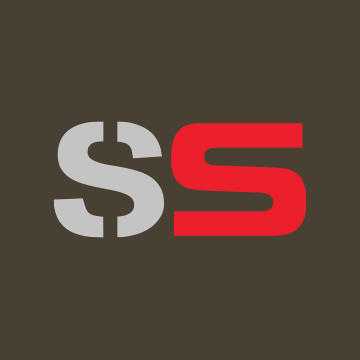 Hi All, I purchased the truck about a month ago – 2004 sierra 2500 6.0, 213000kms/132000mi. It was a truck and trailer (24' fifth wheel) package, I had issues with it running warmer than it should have the day I brought it home but I found the coolant was low, and thought that was the problem...
www.silveradosierra.com