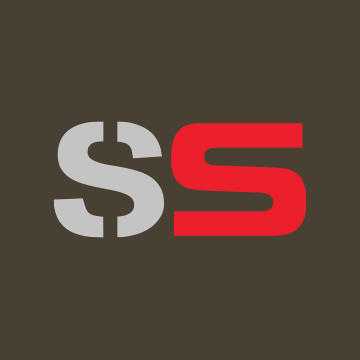 In looking through several threads here, and across the web, I've failed to find a complete calculator that will assist users in taking several factors at once and putting them into a single calculator. So, I made one. At the top of this calculator, you have a chart to assist you in determining...
www.silveradosierra.com
This guy did us an awesome favor.. its very accurate. Just click on the first picture and it will take you to an excel sheet where you can plug in your trans, tire size and gear ratio.