Discussion Starter
·
#1
·
Like the title suggests, I drove my truck into the ocean this weekend during a shark fishing tournament on Padre Island National Seashore. Apparently I fired a sensor or two while in the water and I'm wondering if y'all can help me locate the sensors? I had the code read at Autozone and this is what they say...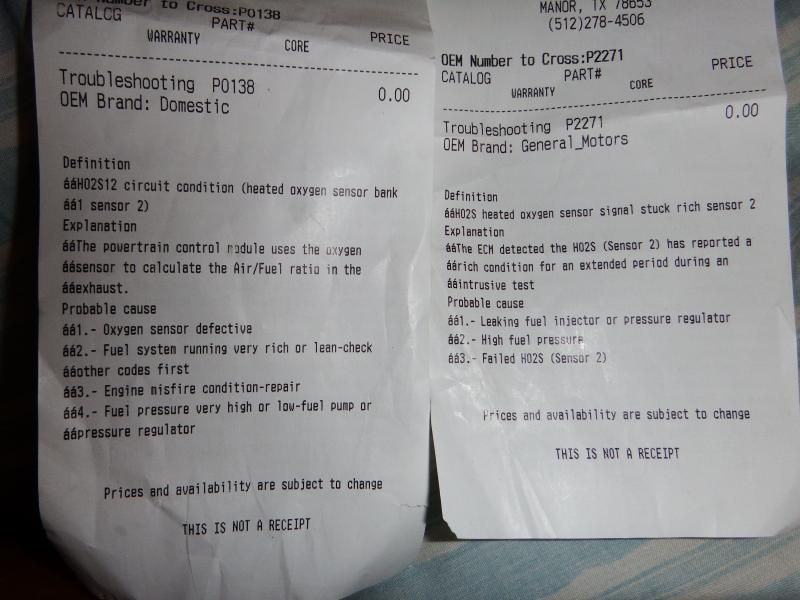 It says something about a rich fuel mixture but I'm pretty sure that the sensors are just fried and need to be replaced because the check engine light didn't come on until after I drove the truck into the water.
And you're probably wondering why I drove the truck into the water? I didn't crash it into the sea or anything, sorry to disappoint. I was 40 miles down the beach and had to head north but the tide washed the road away so the only option was thru the surf!
Here's my baby on the beach...