Discussion Starter
·
#1
·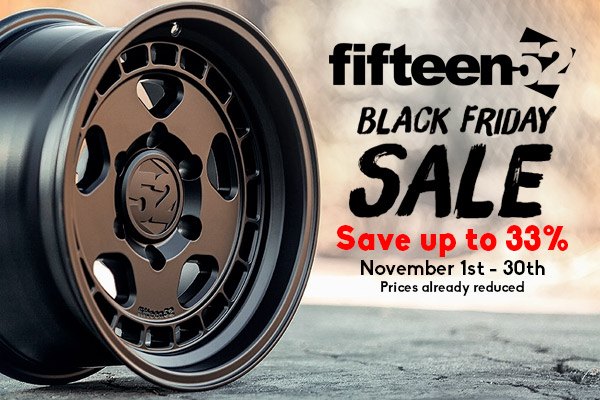 https://www.carid.com/fifteen-52-wheels/
Whether you've got performance on your mind or pure aesthetics, there is no quicker way to transform the look and feel of your ride than adding a new set of wheels. A proper set of aftermarket wheels will completely change the appearance of your Chevy/GMC, and Fifteen52 will help you with that.
This legendary brand offers iconic custom wheels that deliver luxurious looks to personalize your truck and give it a civilized boost in performance. They feature durable, yet lightweight cast-aluminum construction, a snug fit, and eye-catching design.
Browse Fifteen52 wheels selection now and grab this awesome up to 33% OFF discount! Hurry up! Hot specials don't last forever. This offer is valid for a limited time only until November 30, 2020! Prices are already reduced.
FIFTEEN52® - TRAVERSE MX Magnesium Gray
https://www.carid.com/fifteen-52-wheels/traverse-mx-magnesium-gray-2639437953.html
FIFTEEN52® - TRAVERSE HD Asphalt Black
https://www.carid.com/fifteen-52-wheels/traverse-hd-asphalt-black-1901549068.html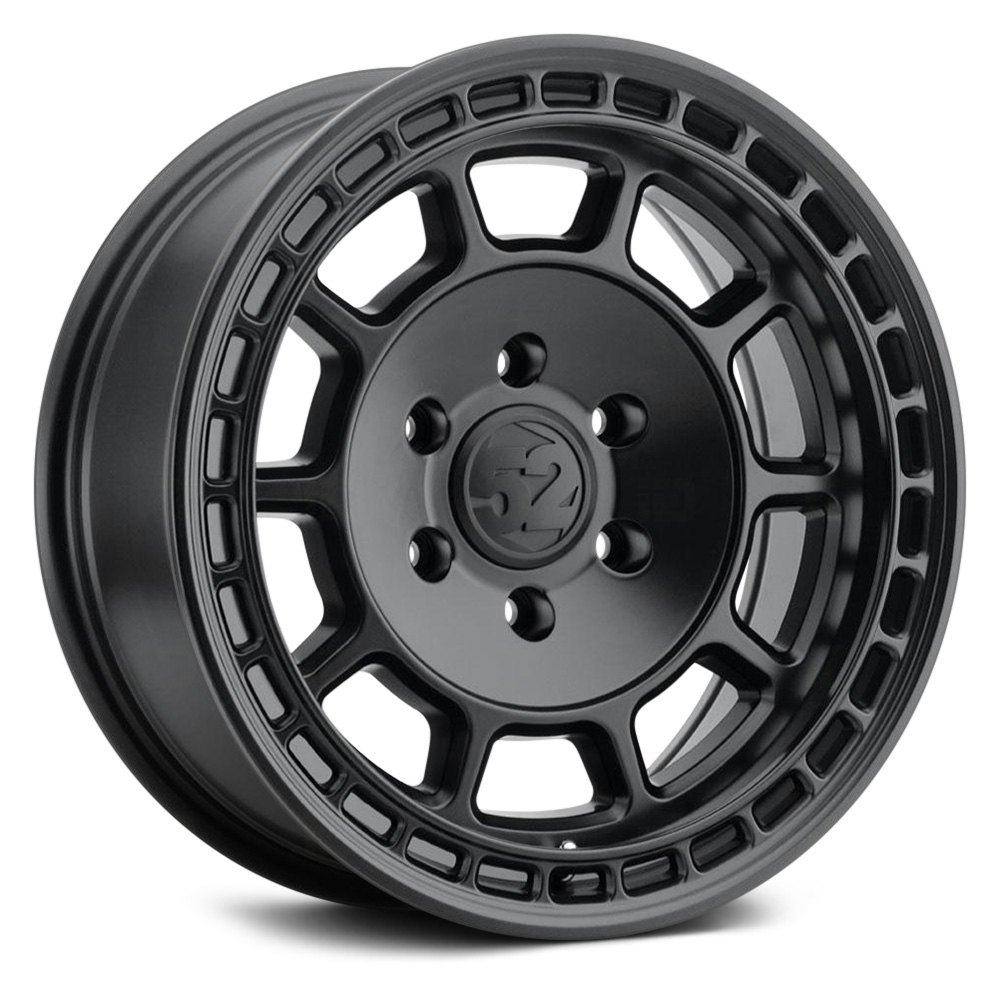 FIFTEEN52® - TRAVERSE HD Block Bronze
https://www.carid.com/fifteen-52-wheels/traverse-hd-block-bronze-1901549069.html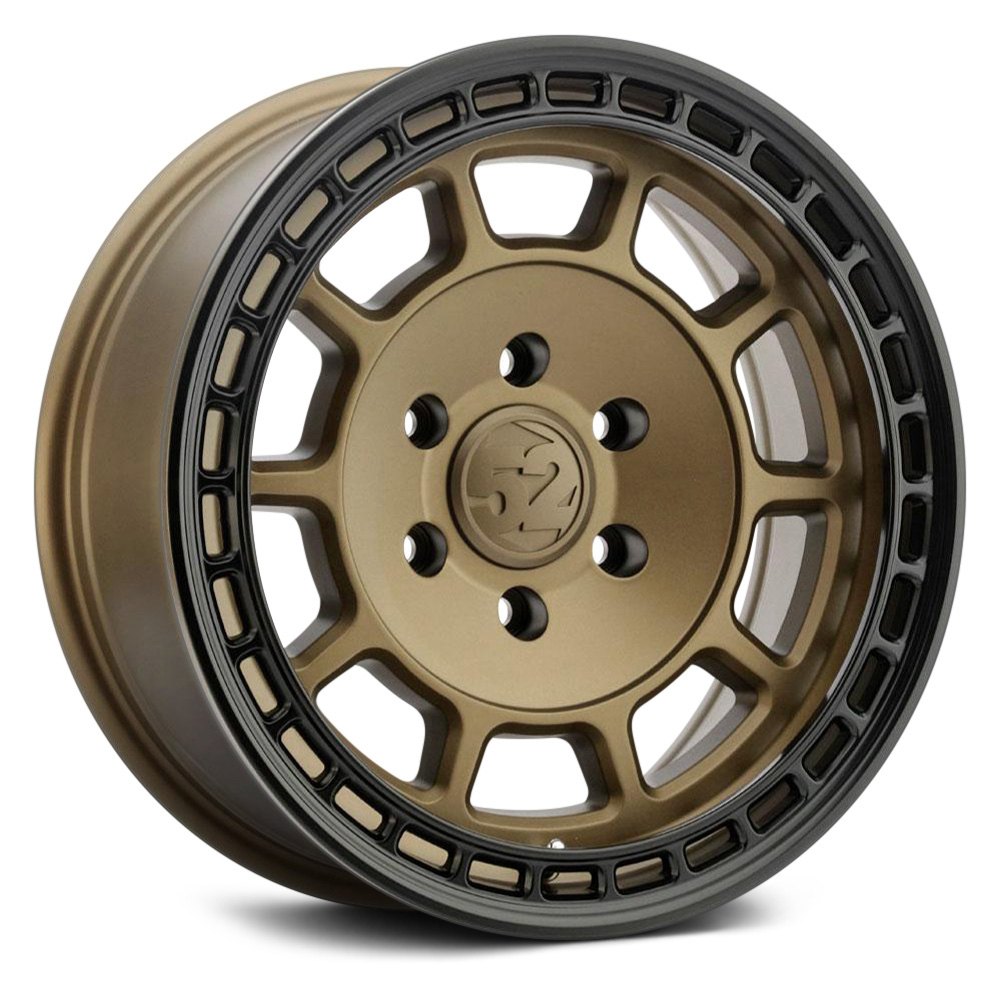 FIFTEEN52® - TURBOMAC HD Block Bronze
https://www.carid.com/fifteen-52-wheels/turbomac-hd-block-bronze-1273020607.html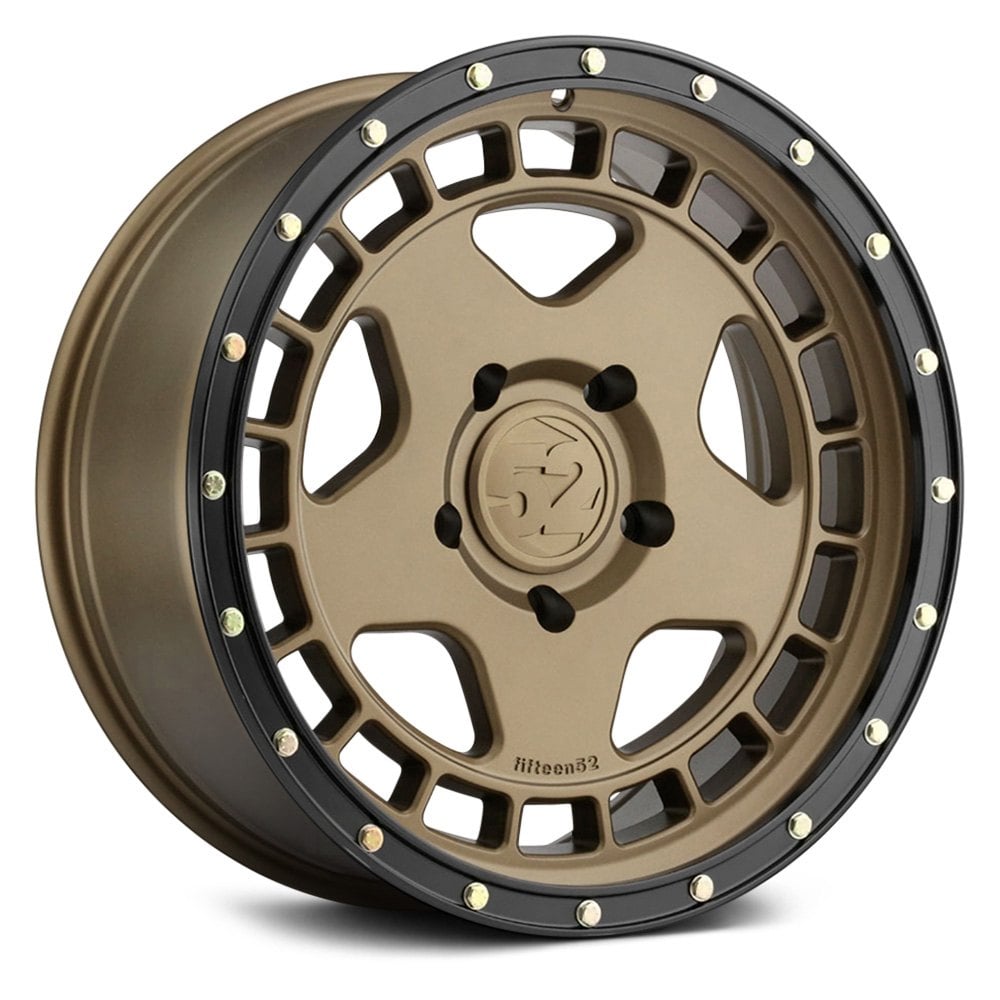 FIFTEEN52® - TURBOMAC HD Asphalt Black
https://www.carid.com/fifteen-52-wheels/turbomac-hd-asphalt-black-1273013676.html