Discussion Starter
·
#1
·
Hello, guys! The CARiD team keeps treating you with new video reviews, and today, we are back to discussing our favorite subject - off-road wheels. In our new video, we will give you a full overview of XF Off-Road wheels. This brand has taken the market by storm thanks to offering high-quality wheels featuring superior designs.
XF Off-Road offers a wide selection of rims with over 30+ different designs in many different sizes and bolt patterns to fit almost all trucks that are on the market today. Their wheels are manufactured using low-pressure casting as well as flow-forming methods, which makes them lighter in weight and stronger than the traditional cast wheels.
Transform the look and feel of your Chevy/GMC with XF Off-Road Wheels! Find more information about this brand and its product line in our new video review.
XF OFF-ROAD® - XF-222 Gloss Black with Milled Accent and Dots
https://www.carid.com/xf-off-road-wheels/xf-222-gloss-black-milled-accent-dots-693882013.html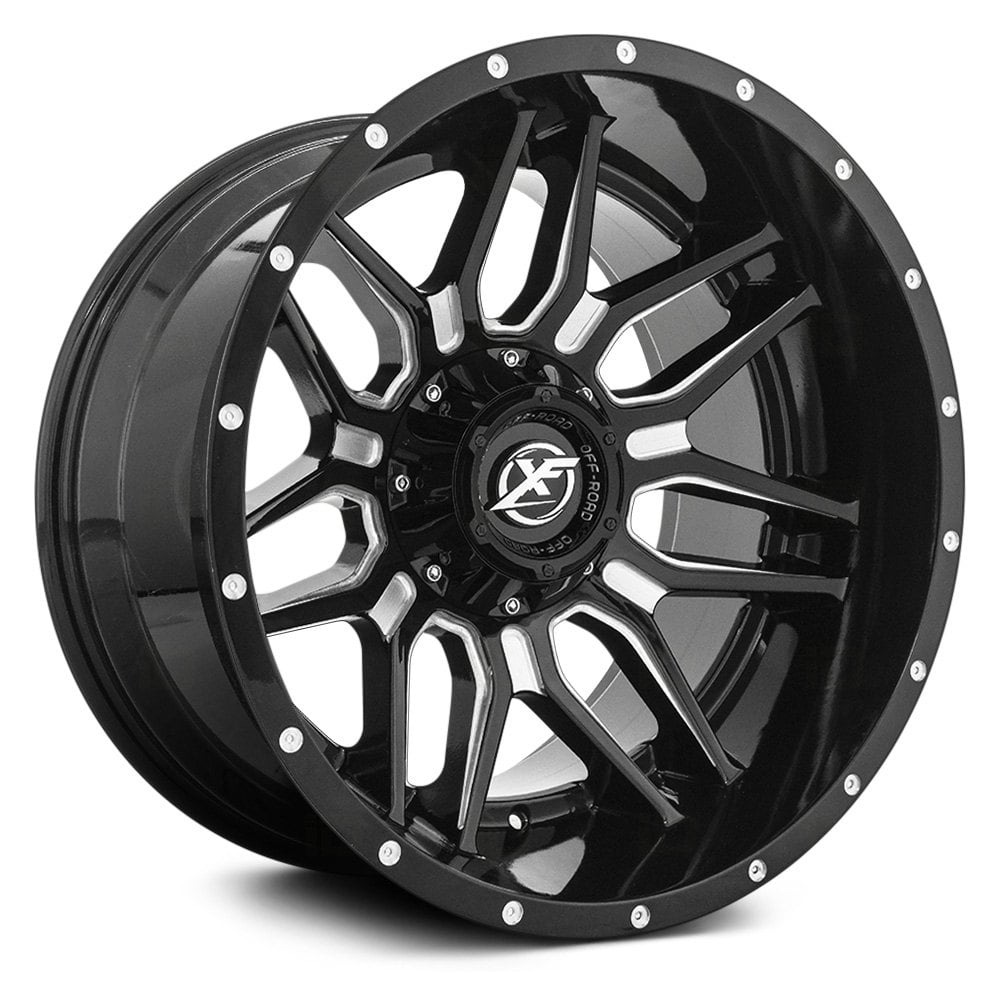 XF OFF-ROAD® - XF-218 Gloss Black with Red Milled Accent and Red Dots
https://www.carid.com/xf-off-road-w...ack-red-milled-accent-red-dots-693882011.html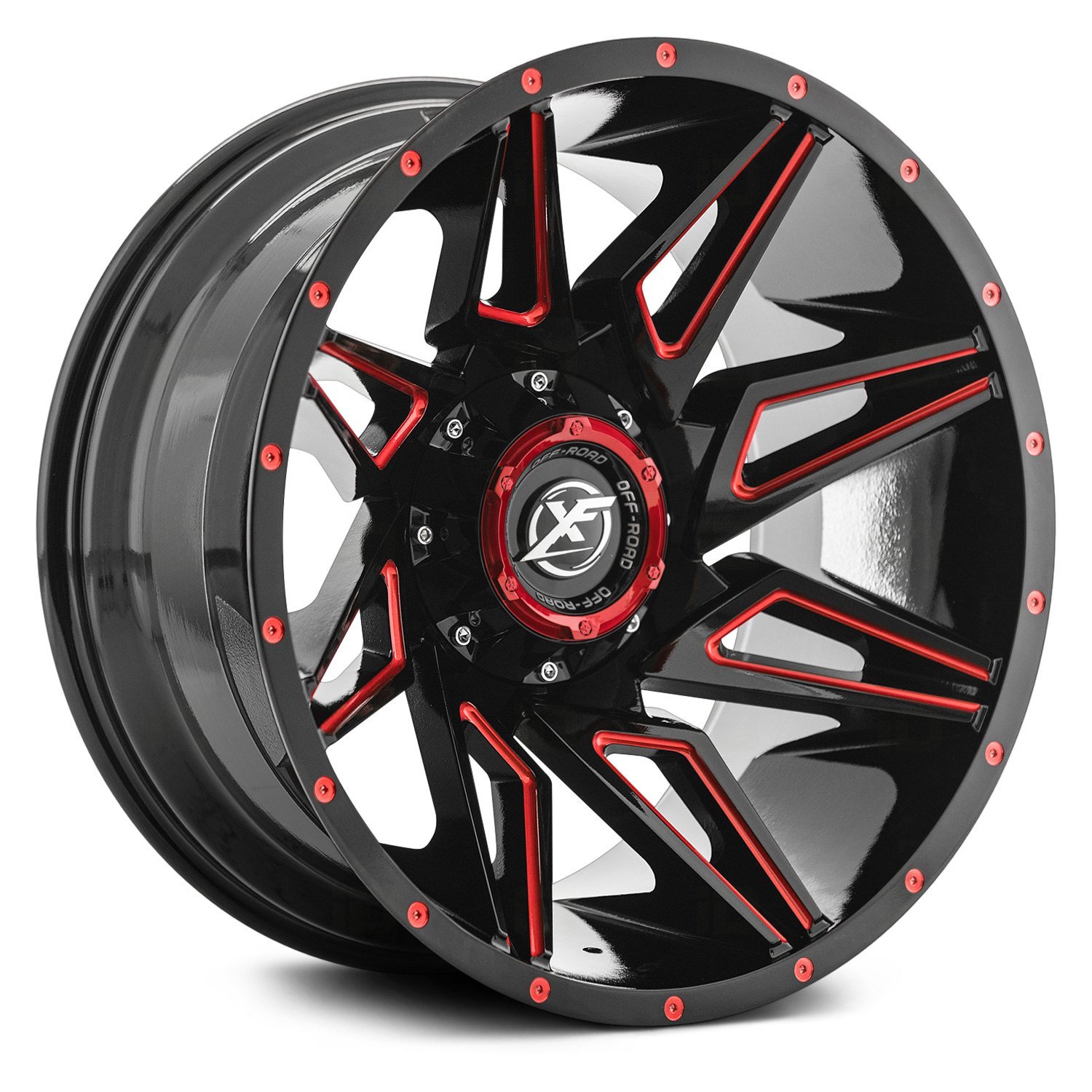 XF OFF-ROAD® - XF-217 Gloss Black with Milled Accent and Dots
https://www.carid.com/xf-off-road-wheels/xf-217-gloss-black-milled-accent-dots-693882008.html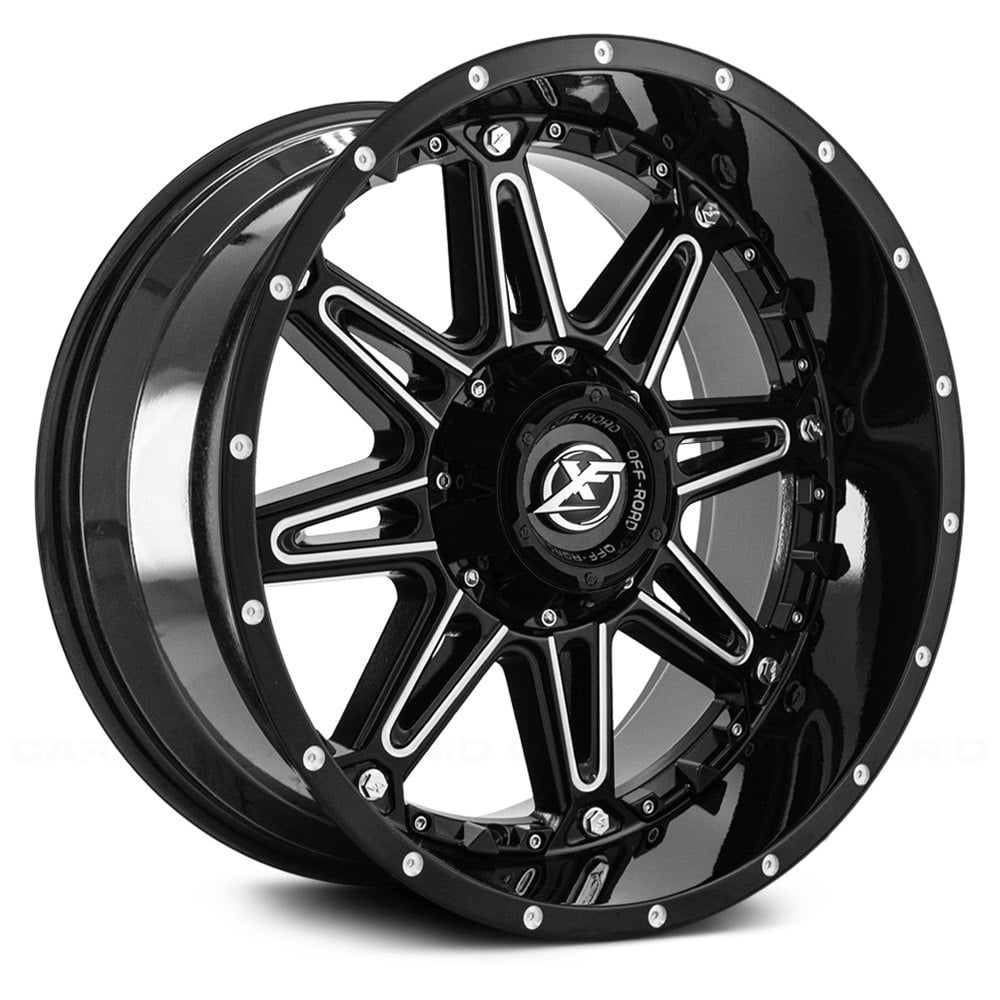 https://www.carid.com/xf-off-road-wheels/
​