I know this is a truck site, but you might be interested my new project. My first car was a Beretta...had a couple since then. My last one (that I just sold for insane money) was a 3.4 swap/5spd summer daily that ran
[email protected]
on 87 n/a. Pretty sweet car for a FWD...and looked amazing.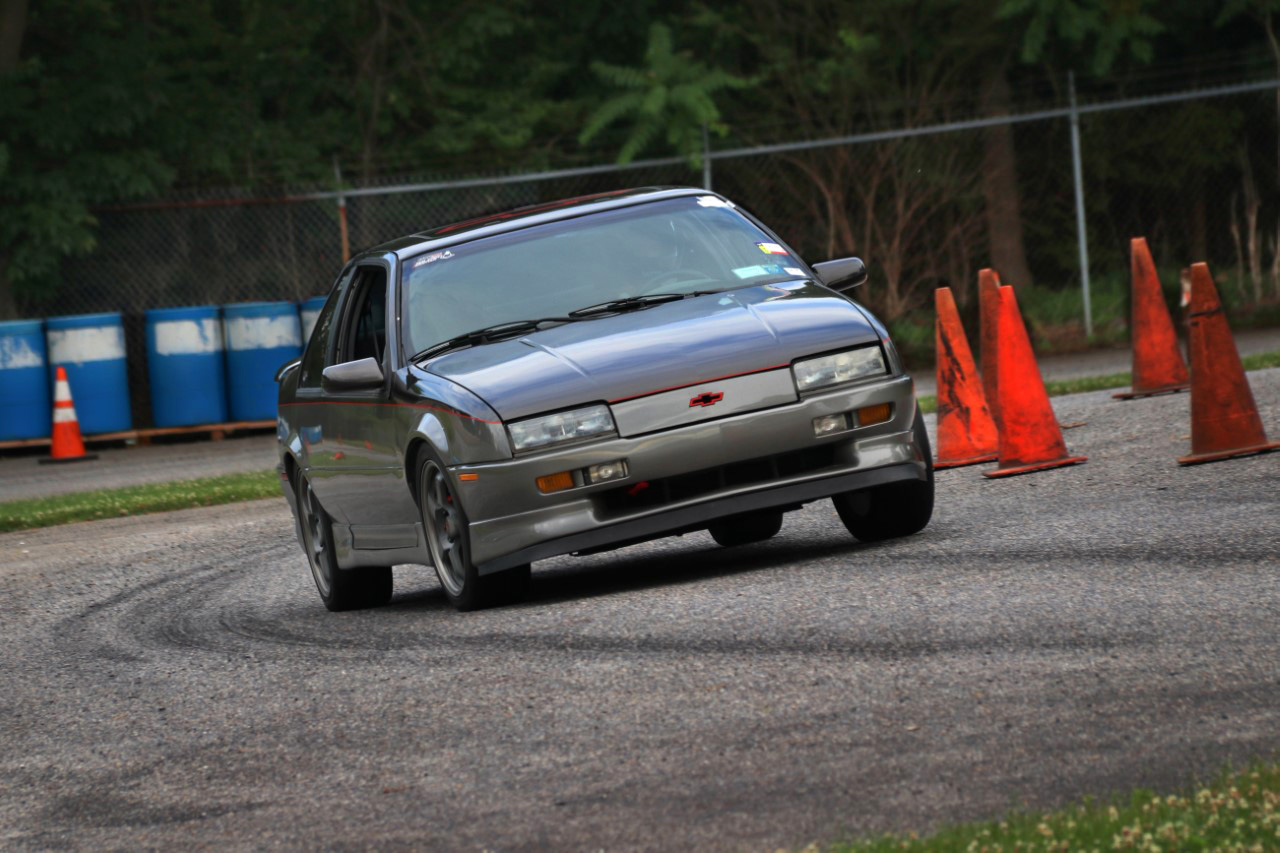 This new one, I just rescued from the junkyard. I recently bought a low-miles 2000 truck LR4 that's drive by cable and the harness to go with it. I tuned it for free with my phone from LS-Droid. I already have a 2wd NV3500 5spd (not super strong, but I'll be small displacement, lightweight and small tires) and just picked up a Explorer 8.8 3.73 LSD for $200. There's a lot of fab work to be done...but my goal is a RWD v8 Beretta to slide around for $5000 in about a year. It's gonna be a quick and dirty build...my never-ending 80Z Camaro has kinda soured me on perfection.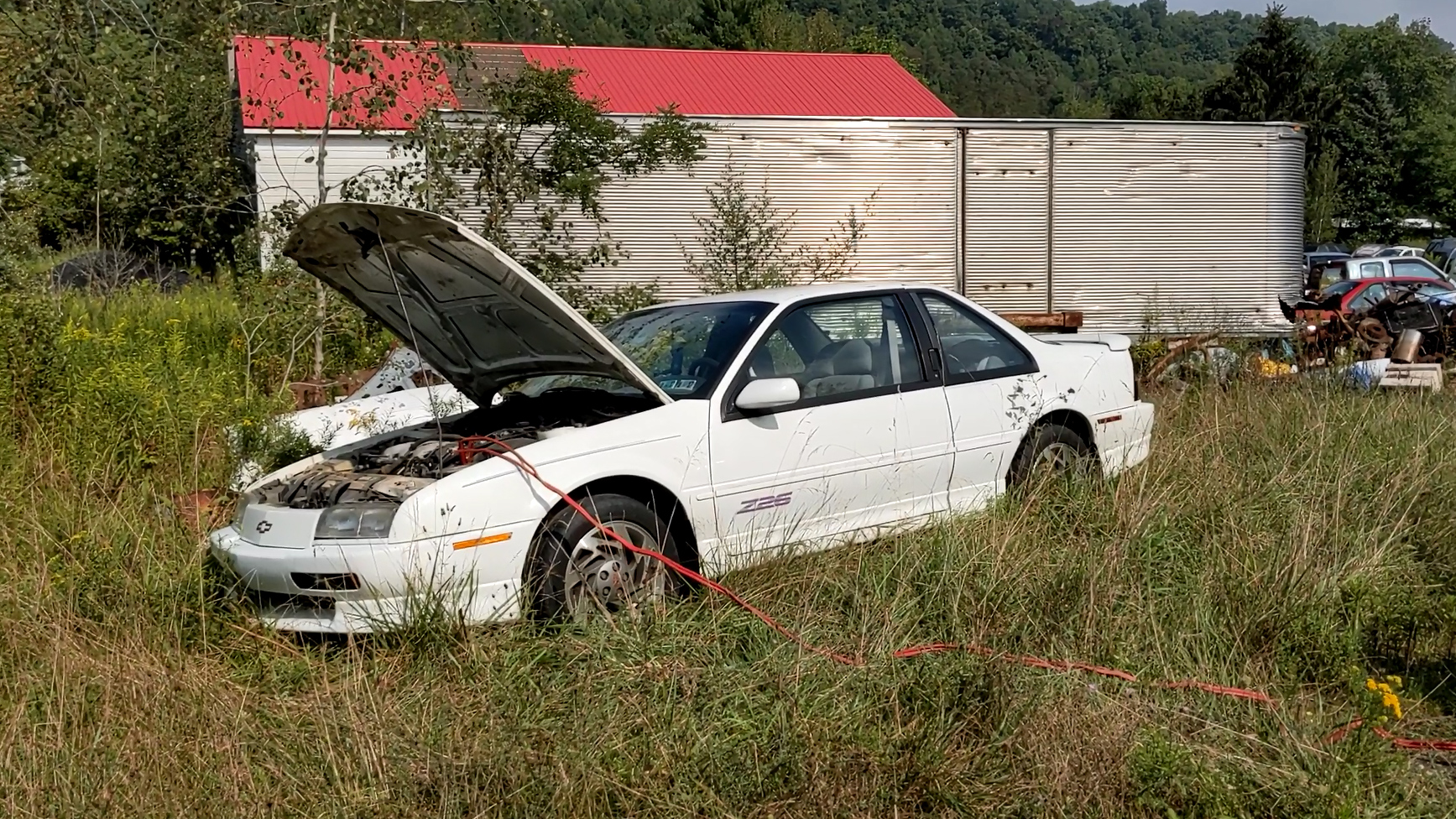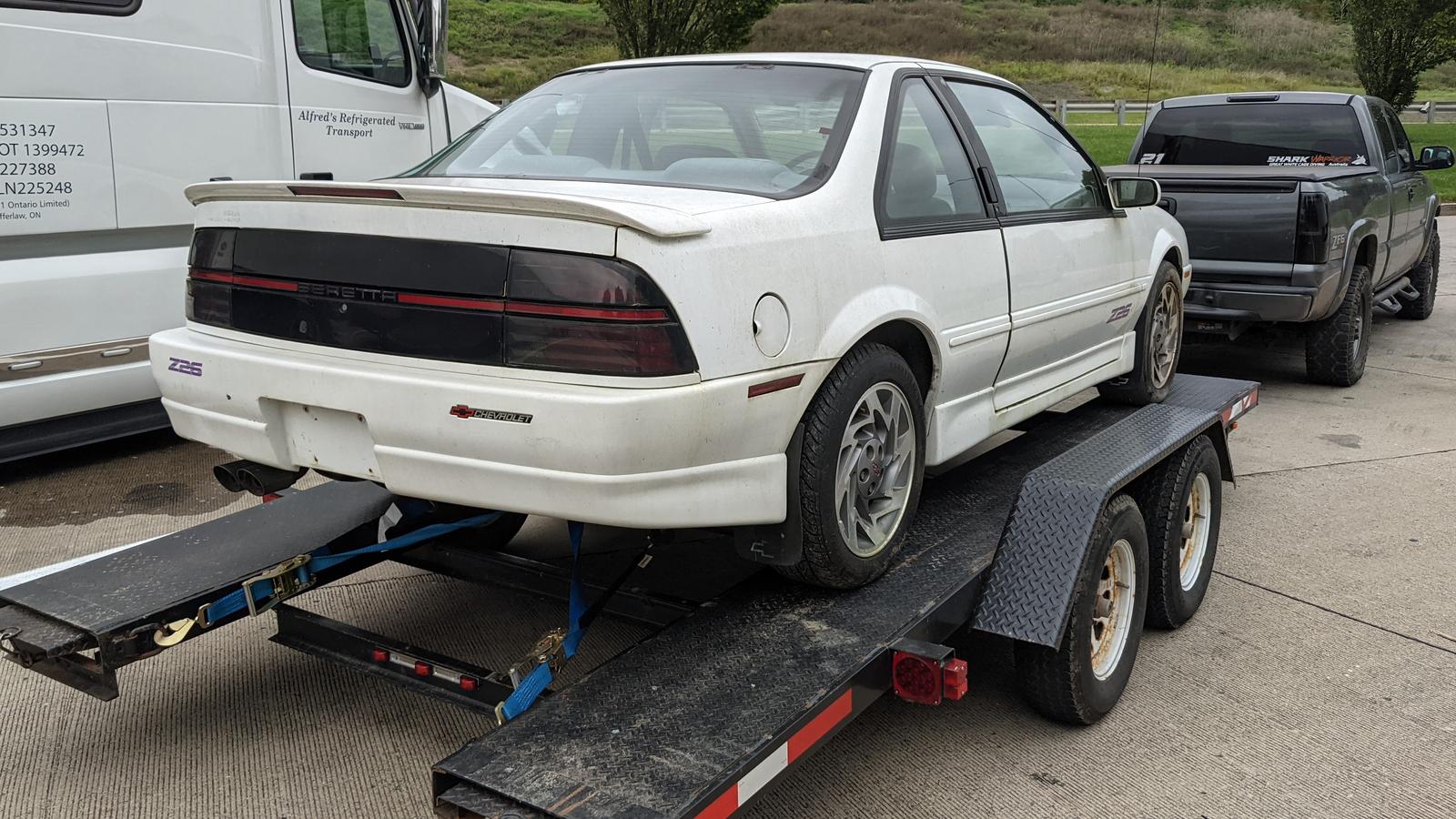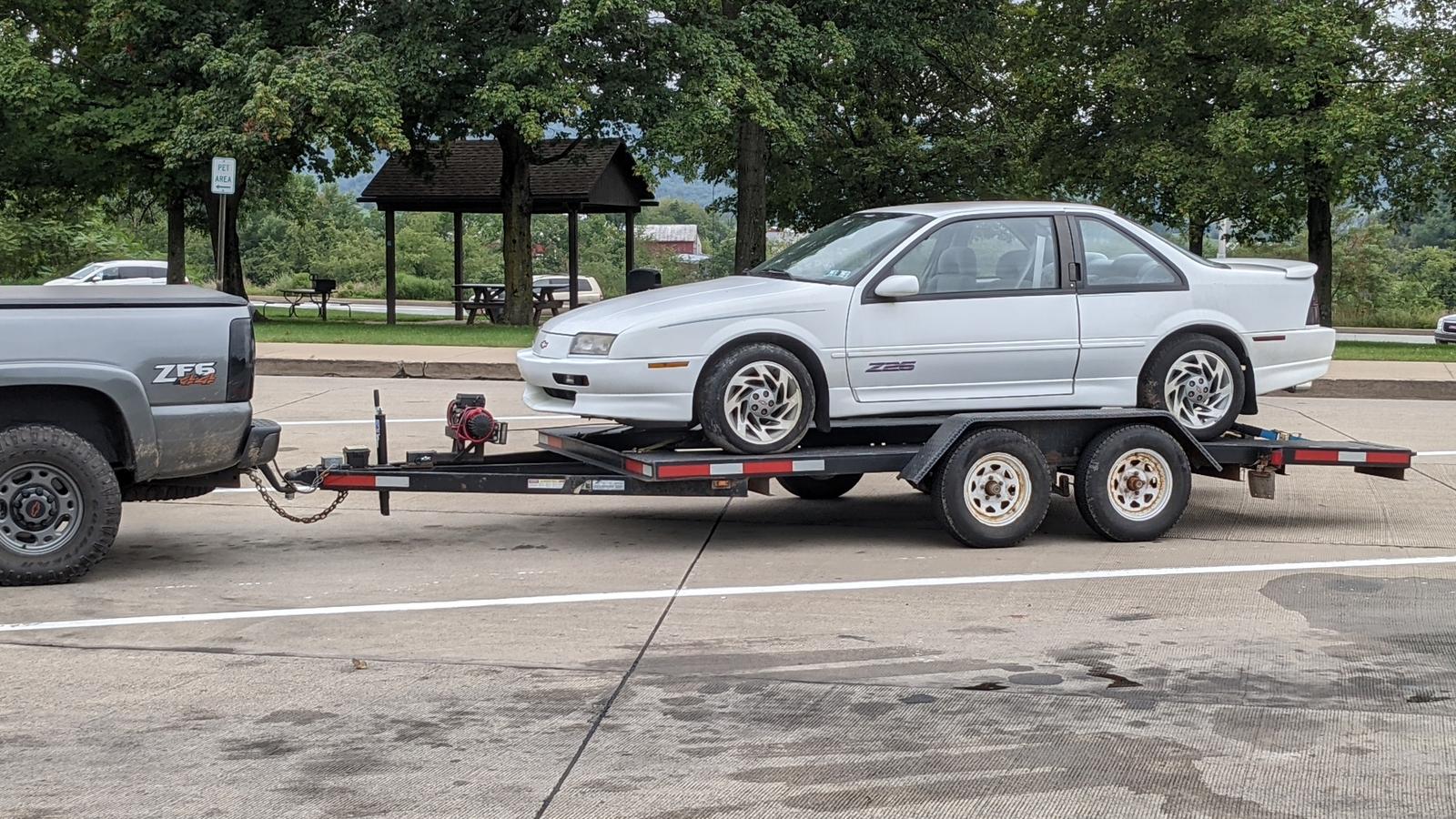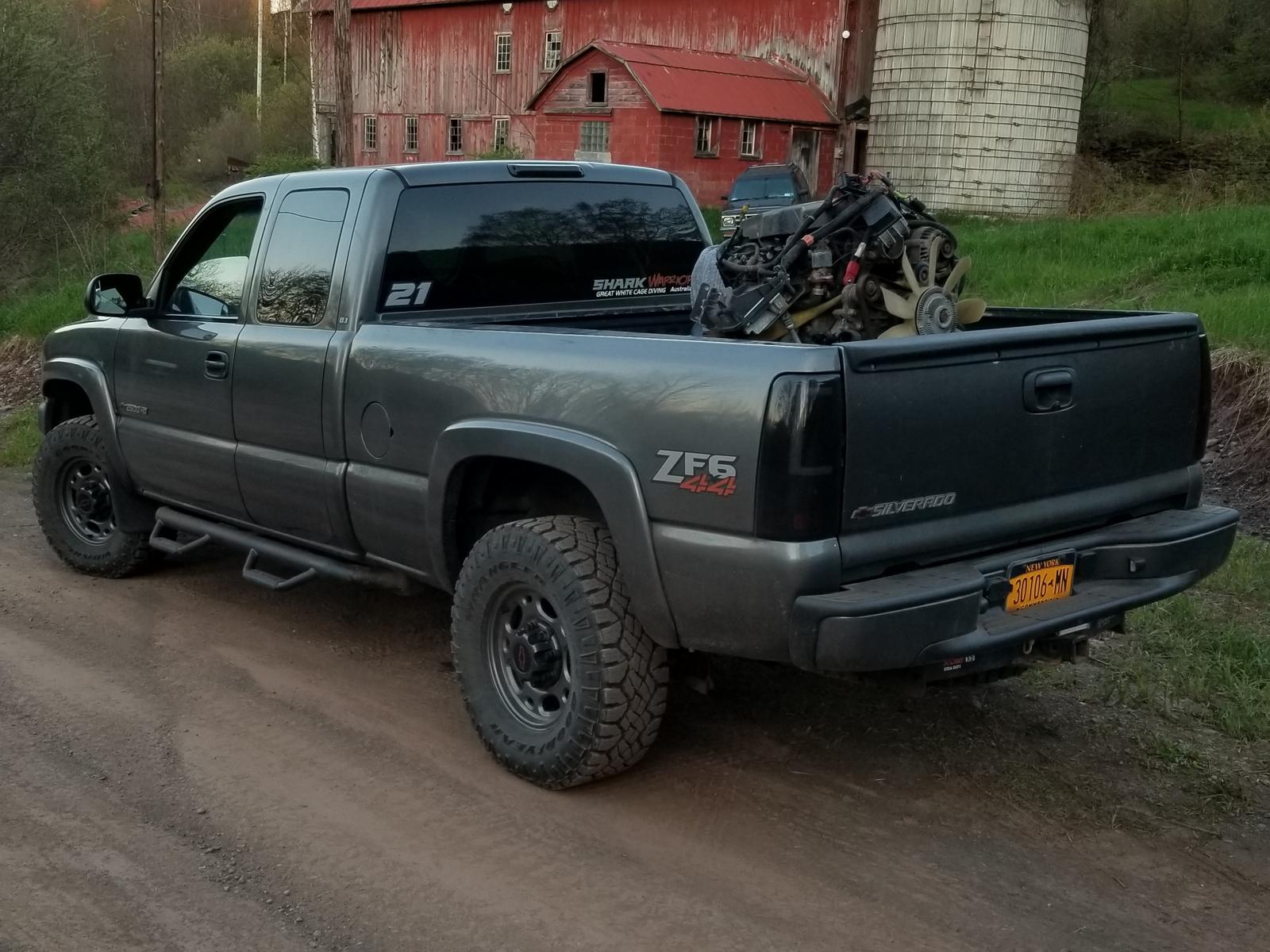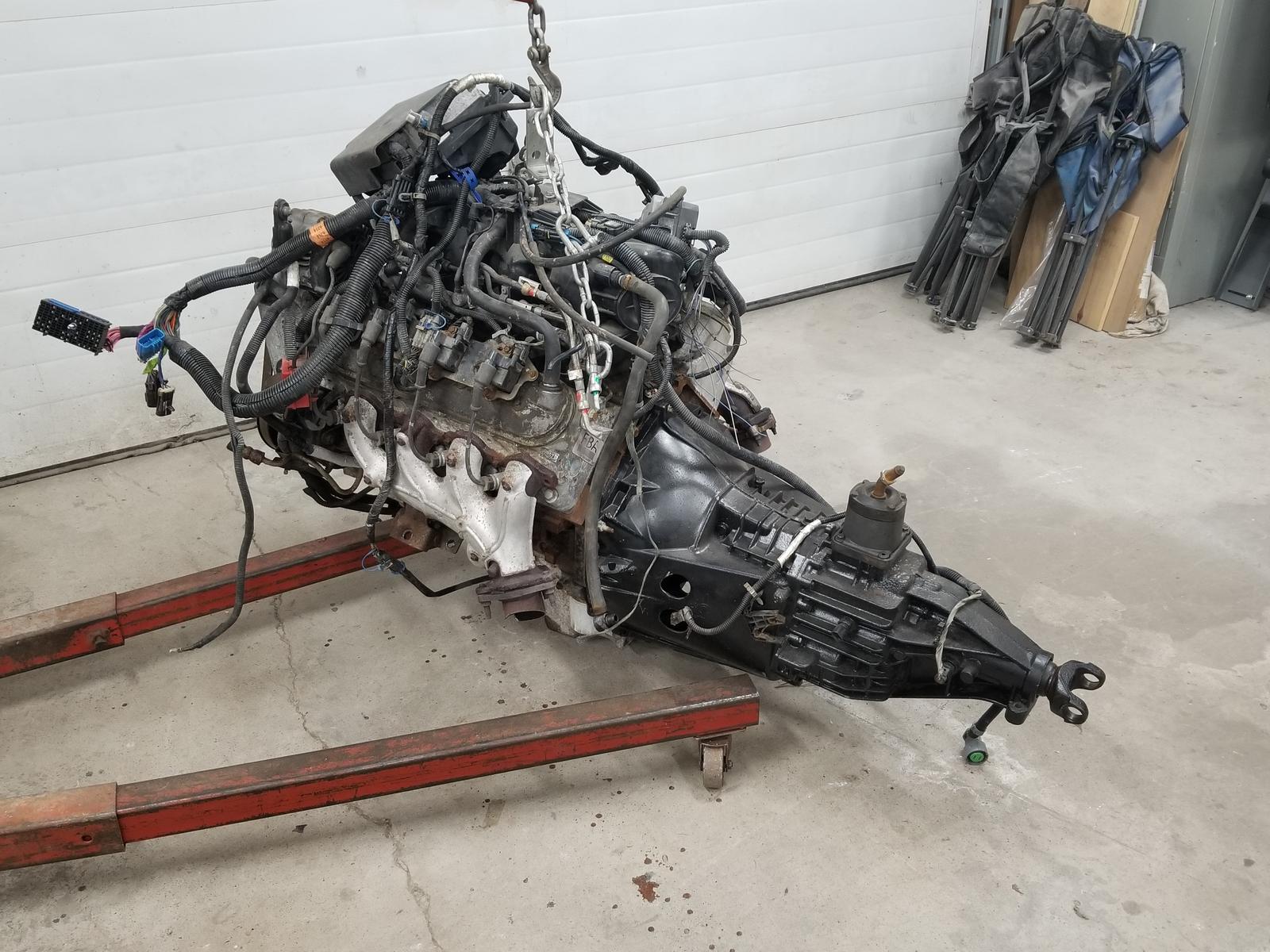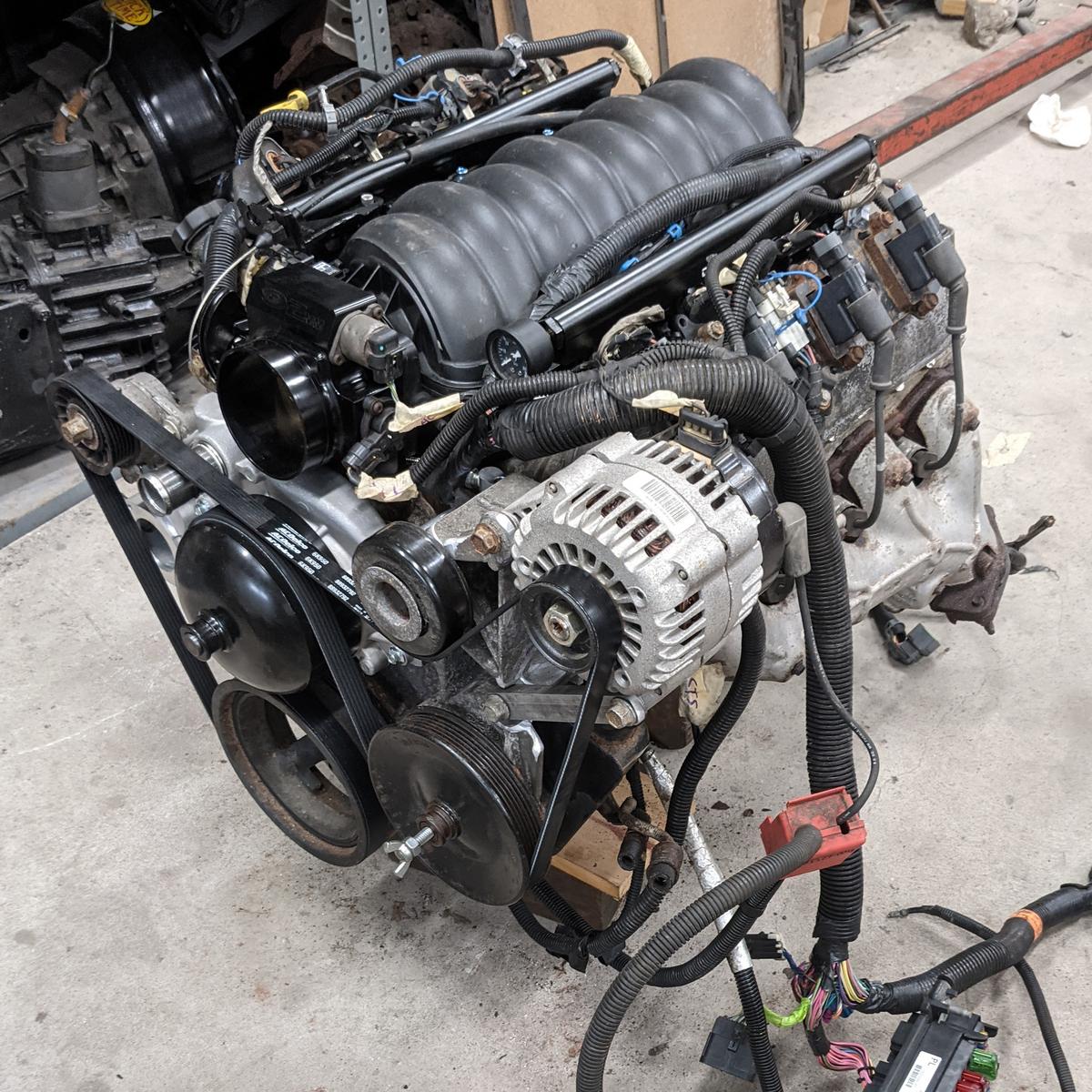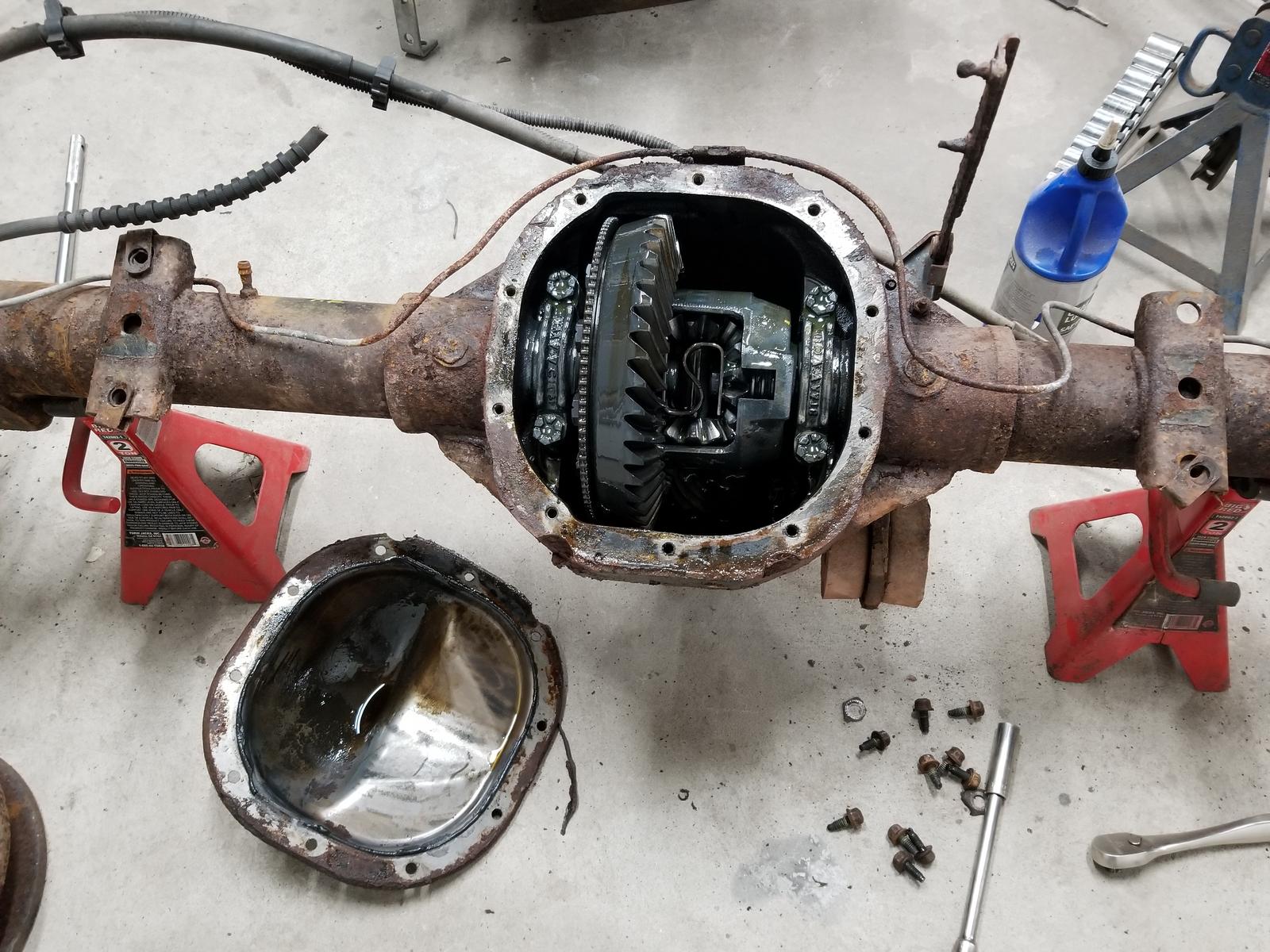 I don't have a whole lot for pictures, cause I've been doing most everything on youtube channel:
https://www.youtube.com/c/GEARHEADdezign
And here's the video picking up the car:
I've also got a lot of stuff on converting the truck LR4 to LS2 intake and LS1 pan on the cheap. Just made some DIY trap doors for the Fbody pan baffle. Let me know what you think!