Discussion Starter
·
#1
·
https://www.carid.com/t-rex/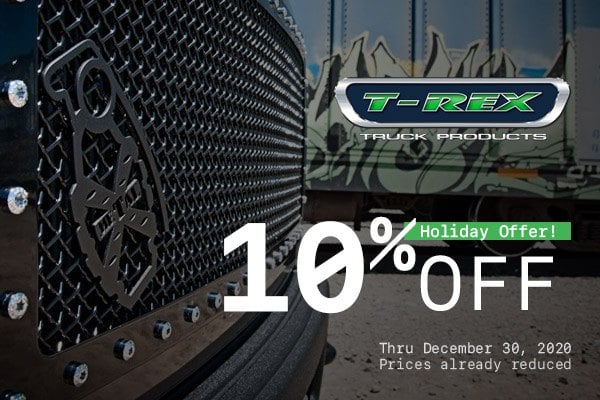 The grille on your truck is its most distinctive feature, and it's one of the first things people notice on your ride. A custom grille allows you to go a step further and complement, enhance, or revamp the front end of your Chevy Silverado.
No matter what your goal is, T-Rex would be your best bet! Being the world leader in aftermarket grille design and manufacturing, this brand has the right grille for every driver and every vehicle.
This holiday season, you have the opportunity to save 10% off the original price on all T-Rex Products at CARiD. Hurry - before the sun sets on this sale. The offer ends on December 30, 2020. Prices are already reduced.
T-Rex® - 1-Pc Torch Series Black Formed Woven Wire Mesh Main Grille with 2 x 6" and 2 x 10" LED Light Bars
https://www.carid.com/t-rex/1-pc-to...-woven-wire-mesh-main-grille-mpn-6311261.html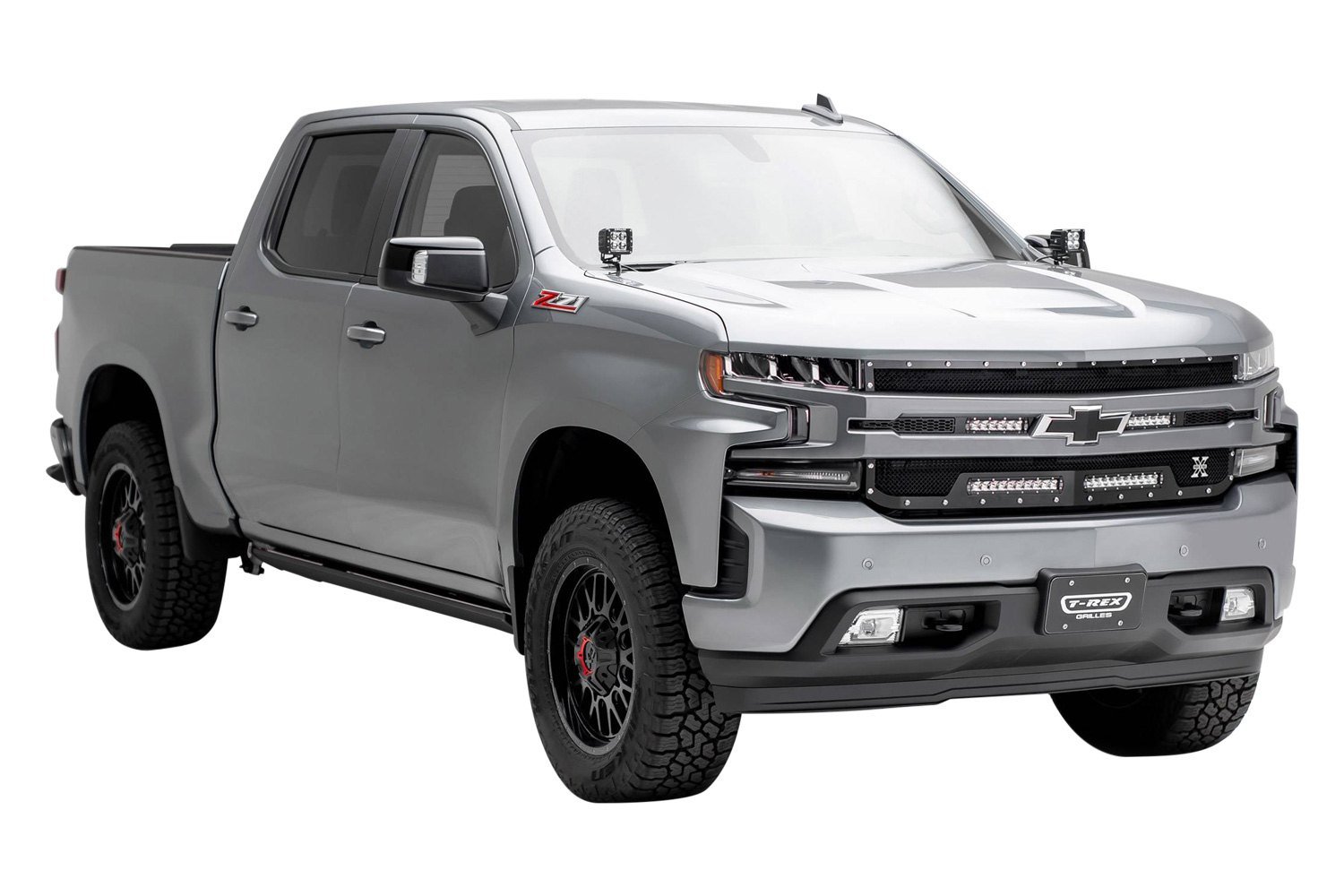 T-Rex® - 1-Pc X-Metal Series Black Formed Woven Wire Mesh Main Grille
https://www.carid.com/t-rex/1-pc-x-...-woven-wire-mesh-main-grille-mpn-6711261.html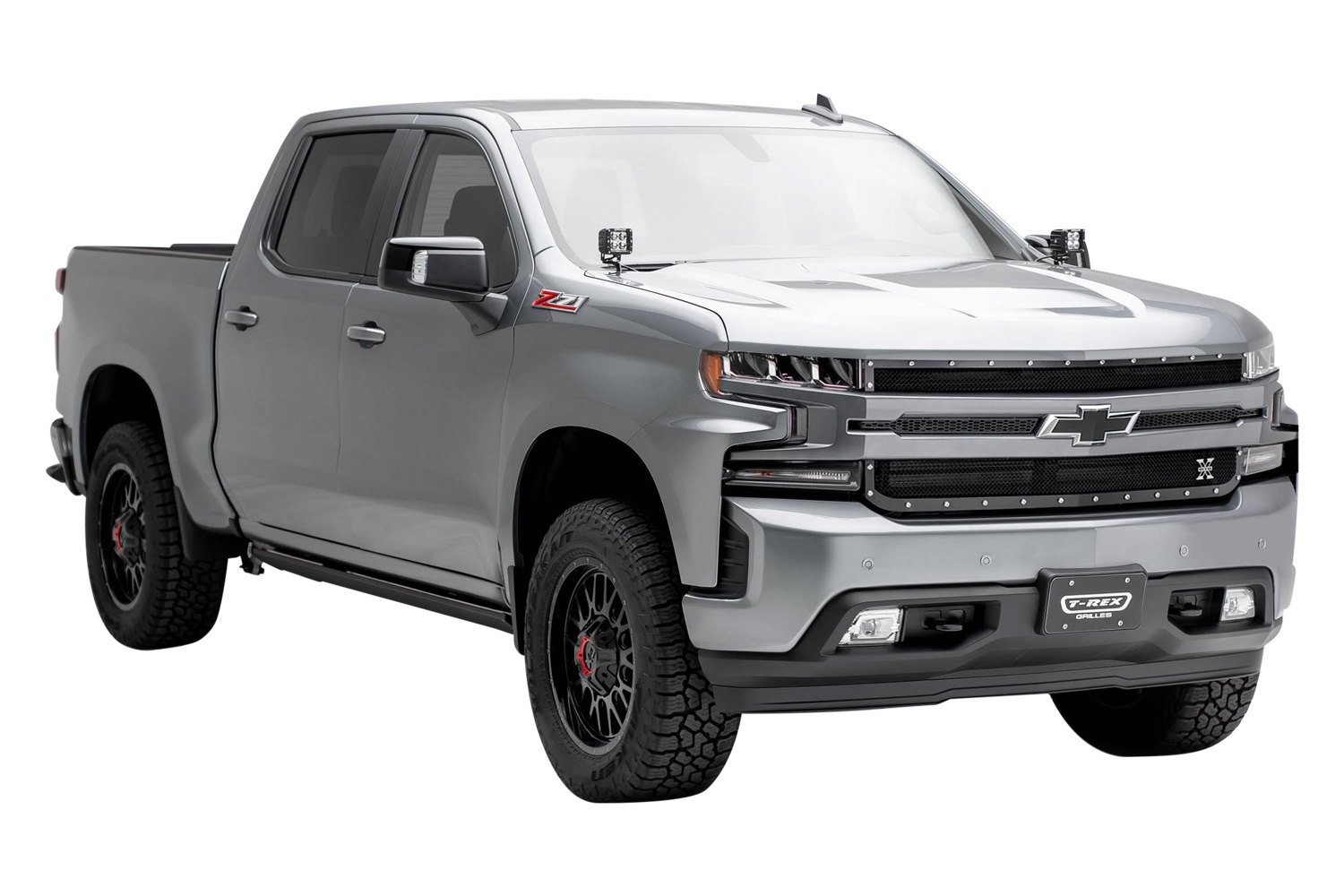 T-Rex® - 1-Pc Stealth Metal Series Black Formed Woven Wire Mesh Main Grille
https://www.carid.com/t-rex/black-formed-woven-wire-mesh-main-grille-mpn-6711261-br.html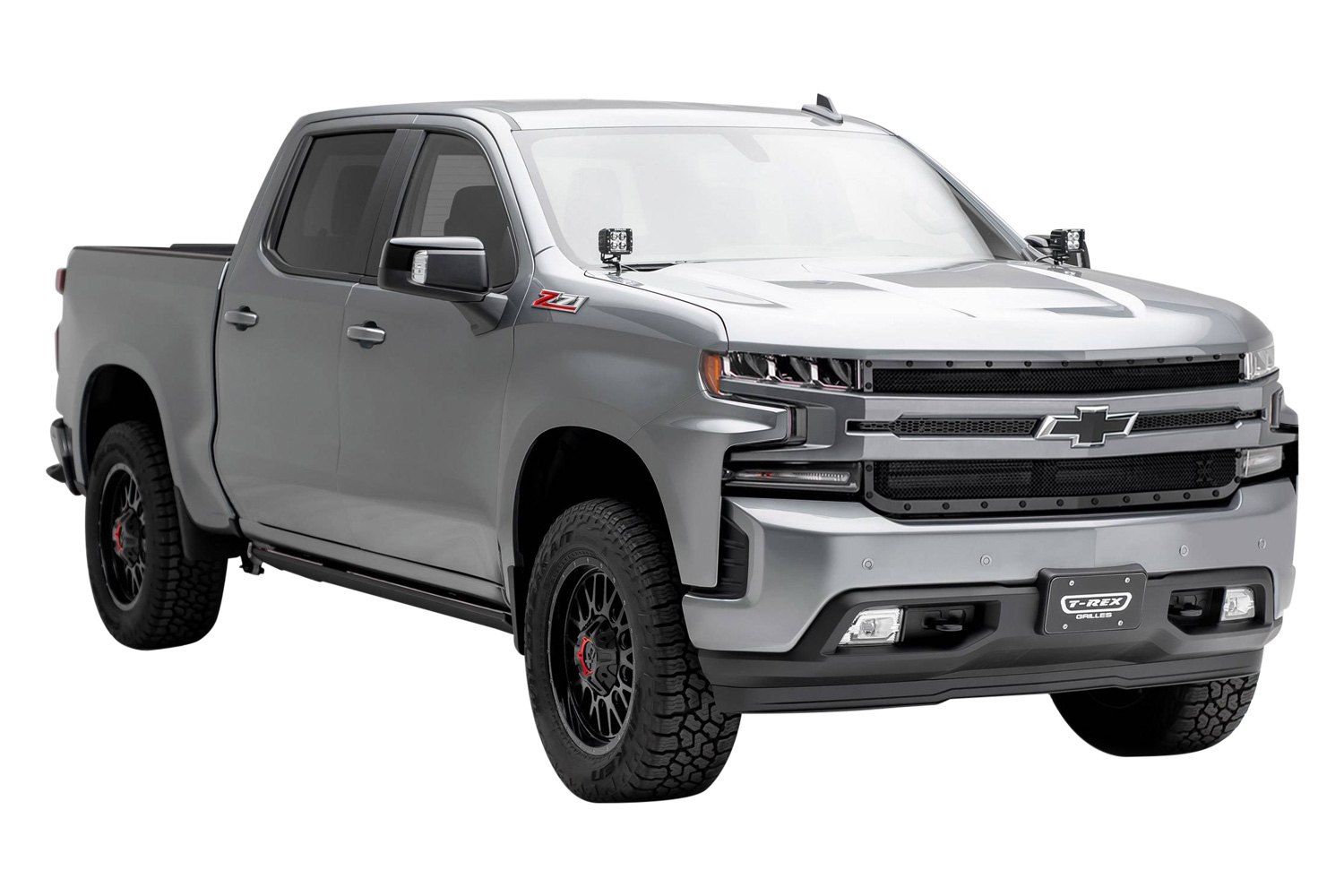 T-Rex® - 4-Pc Brushed Horizontal Tubular Main Grille
https://www.carid.com/t-rex/4-pc-brushed-horizontal-tubular-main-grille-mpn-6211233.html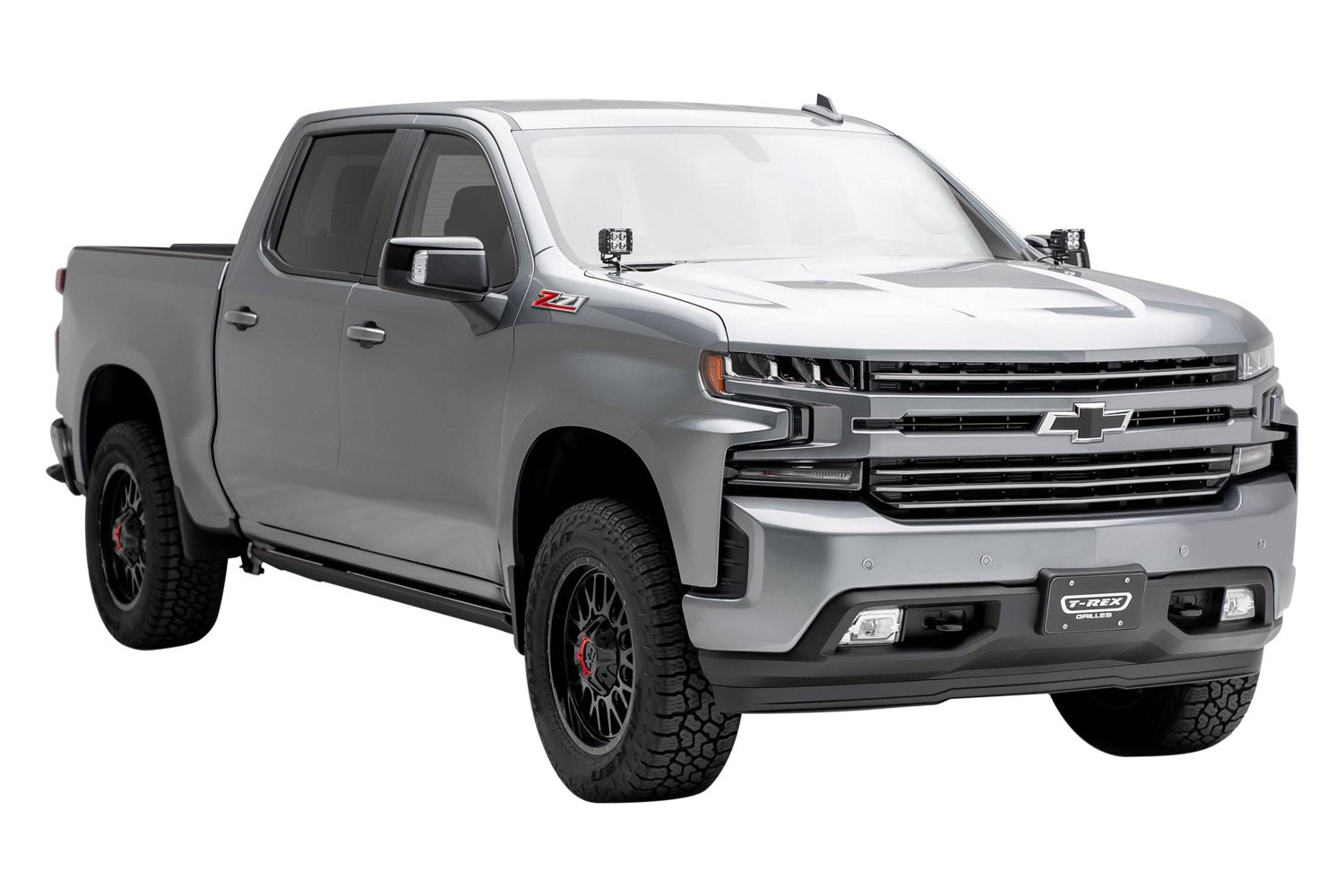 T-Rex® - 1-Pc ZROADZ Series Black Laser Cut Main Grille with 2 x 6" LED Light Bars
https://www.carid.com/t-rex/1-pc-zroadz-series-black-laser-cut-main-grille-mpn-z311261.html