·
Member Extraordinaire, SilveradoSierra Guru
2010 GMC All Terrain 4x4 5.3 LC9 211k mi
Get a Lewtune. You can pick up a used diablosport tuner or get one from him. Very good service and does it via email. Really the best you can expect from any tune is better shifting and very slight HP increase. Maybe 15ish. Nothing that is going to blow you away. Most consider a gear change with larger tires.
DiabLew Tune - Custom Tuning for GM Vehicles - Diablosport inTune, Diablosport Trinity, diablo inTune 2030, diablo inTune 8245, 06MonteSS custom tuning, diablo custom GM tuning

www.diablewtune.com
06MonteSS on here
A thread with happy customers...myself included: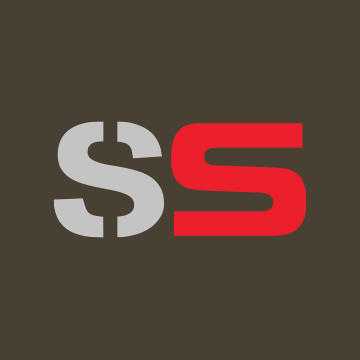 So I've been running a lew tune in my 2014 sierra for a couple months now. It's absolutely awesome on dry pavement, but I'll be honest, when it rains you better be gentle on the skinny pedal. Turn the traction control off and try and keep it between the lines, I dare you lol. Anyways, I am very...
www.silveradosierra.com
For the intake, nothing should cause one to throw a code. So must have a leak after the MAF sensor I am guessing. Is it actually pulling outside air or is it an exposed filter pulling hot engine air?