·
Administrator, Servicemen, How-To Author, TOTM
2009 Chevy Z71; sounds fast.
Discussion Starter
·
#1
·
Thank you to all of this month's participants. You guys do an amazing job taking photos, not everyone made into the voting booth this month.
This month's theme:
Your Truck Off the Concrete
Cast your vote now to pick the photo that best embodies this month's theme.
Remember our creed: "The Chevrolet Silverado and GMC Sierra enthusiast super-site. The only site focused on Silverado/Sierra trucks exclusively!"
Eligible photos can be found below.
Comments are welcome here, but please keep criticisms to yourself.
This poll will be open through midnight(ish) (CST)November 30, 2016
Please throw your suggestions for themes for coming months in the stickied thread here
T.O.T.M. Themes/Ideas
Judsonlimited
ferraiolo1
moto529
djentlemanjoe
lilmagoo1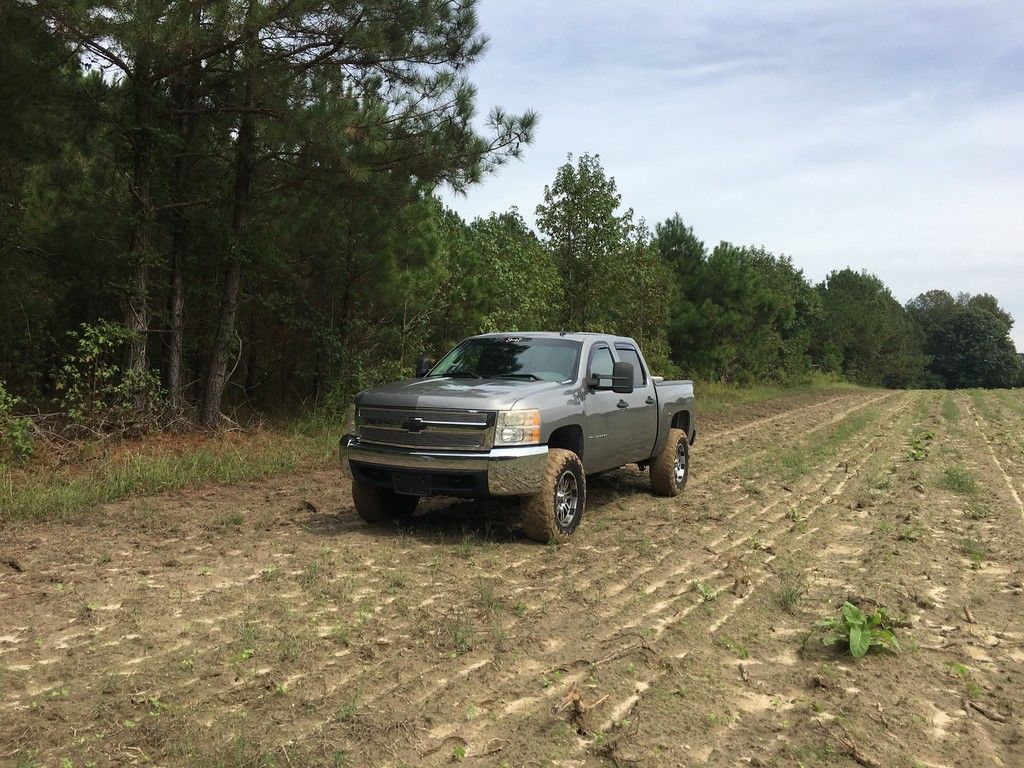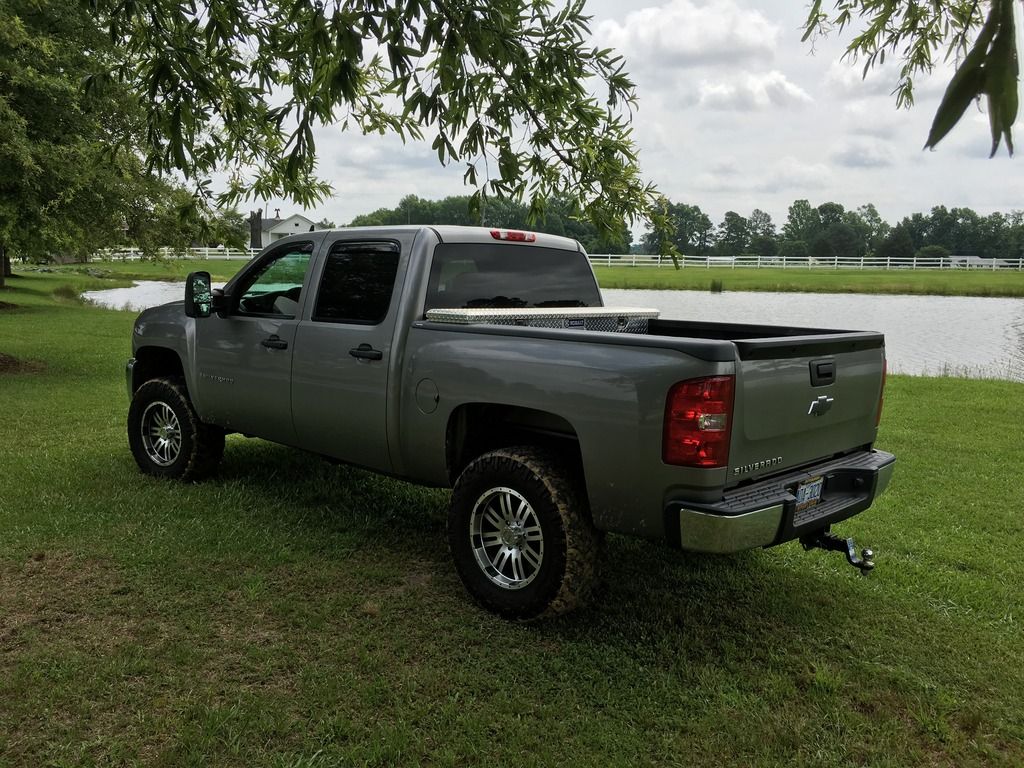 mgilmore091
fpab7
MUDCVRD
chile
Fisger8new
Honorable mentions:
Projectgamethief
silverado9306
Less than Honorable mention:
Semicrazy