Hello,
I own a 1999 Silverado Z71 RCSB with the odd 99-early 00 offset transmission crossmember that mounts below the frame (see first pic below for example). I am in the process of swapping in a 4wd 4l80e and have been looking at options before cutting and modifying the stock crossmember. I noticed that there are two sets of holes located in close proximity to the mounting locations for this crossmember, and wonder if these are the hole locations for the 2500 transmission configurations. I know there were never any RCSB 2500's, maybe the front half of the frames up to below the cabs are the same, just longer for the long beds.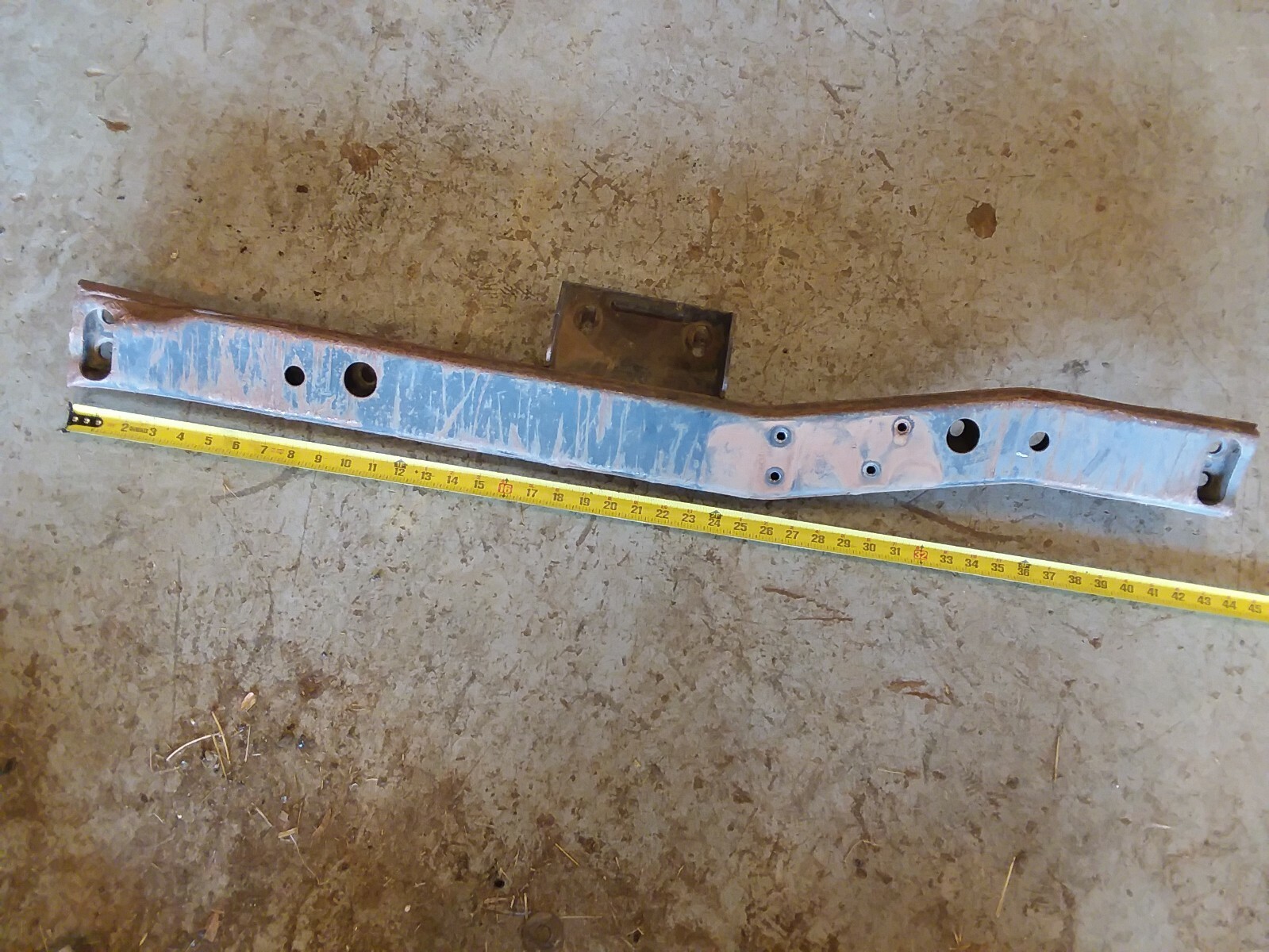 Can anyone confirm that a 1999-02 2500 transmission crossmember can be bolted on the 1500 frame in these bolt holes? The spacing of the holes seems to match a crossmember like this: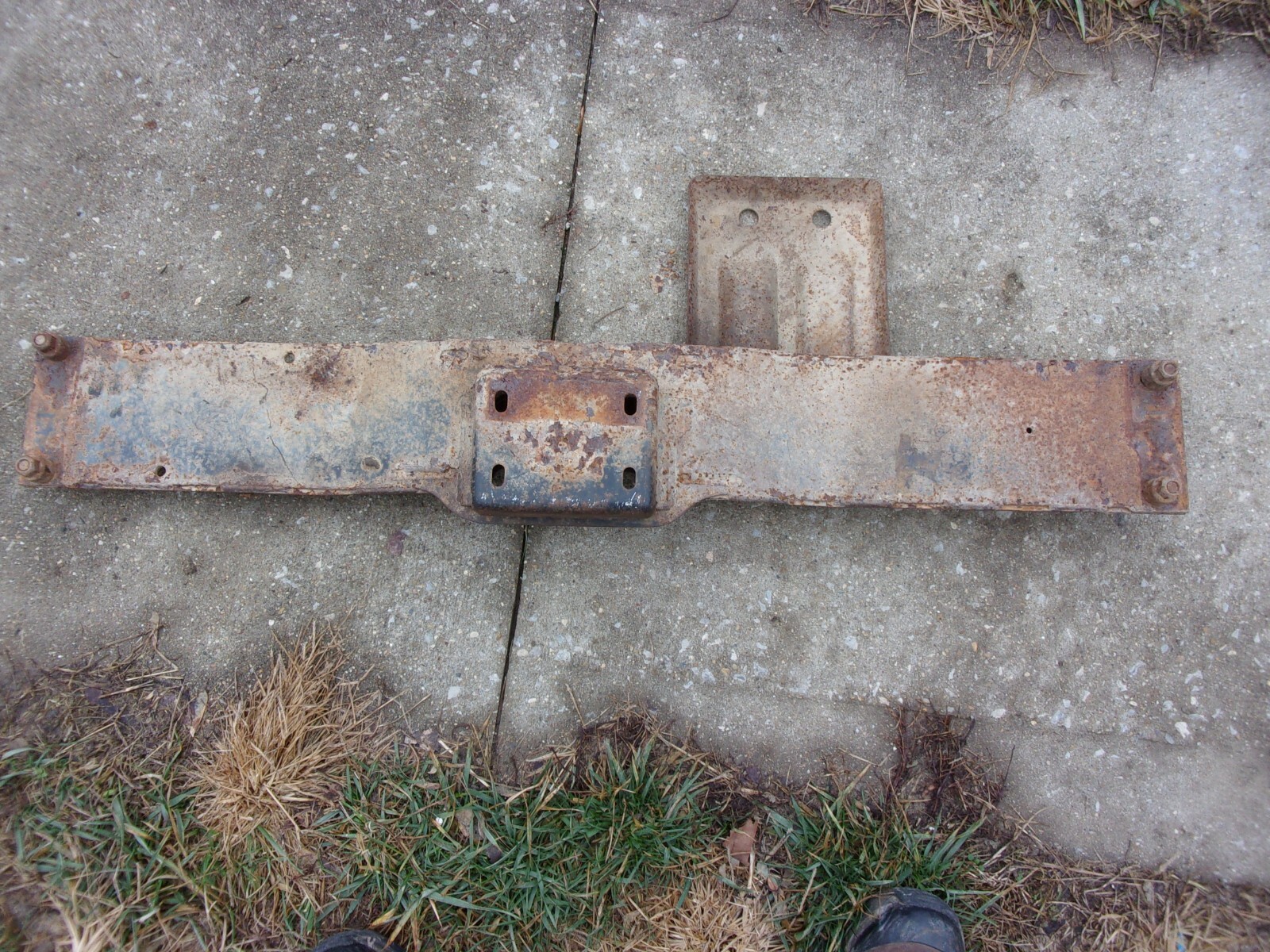 https://www.ebay.com/itm/2001-2006-Chevy-Silverado-GMC-Sierra-K2500HD-Transfer-Case-Crossmember-4WD-4L80/293406740169?_trkparms=aid%3D111001%26algo%3DREC.SEED%26ao%3D1%26asc%3D20160908105057%26meid%3D738e05b177374f95ab0386a933481808%26pid%3D100675%26rk%3D6%26rkt%3D15%26mehot%3Dnone%26sd%3D123718111282%26itm%3D293406740169%26pmt%3D0%26noa%3D1%26pg%3D2380057&_trksid=p2380057.c100675.m4236&_trkparms=pageci%3Abad7420c-6fbe-11ea-8676-dad097c86fb2%7Cparentrq%3A194f3d741710a4d2523bc934fffdd188%7Ciid%3A1
I have been searching around for some information on this and am coming up short. Any help on this matter would be greatly appreciated as I would rather have a bolt in option for the swap versus custom if possible.
Thanks!