Well, I've seen a lot of build threads lately so I figured I should have one. I always seam to be doing something to the truck. I will try to include as many pics as I can find. But don't have pics for every step of the way.
-This is as close of a picture that I have to the way it looked when I got it.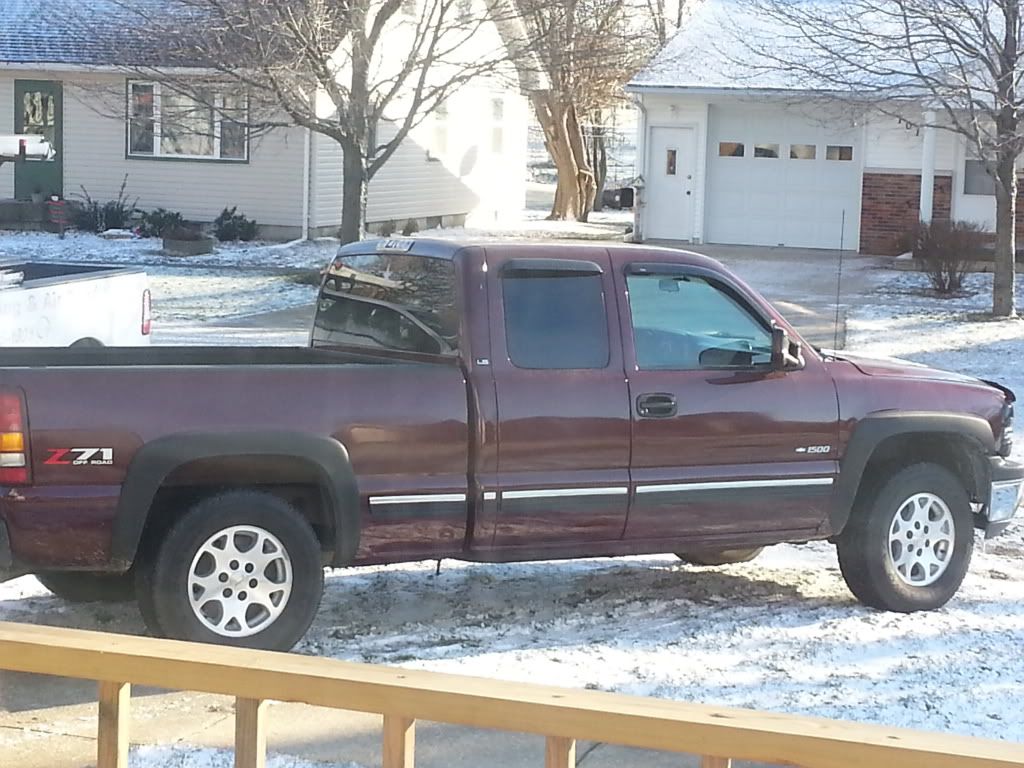 -I started off my getting a set of toyo open country AT 265/70/17, to replace the set of Goodyear wranglers I had on there.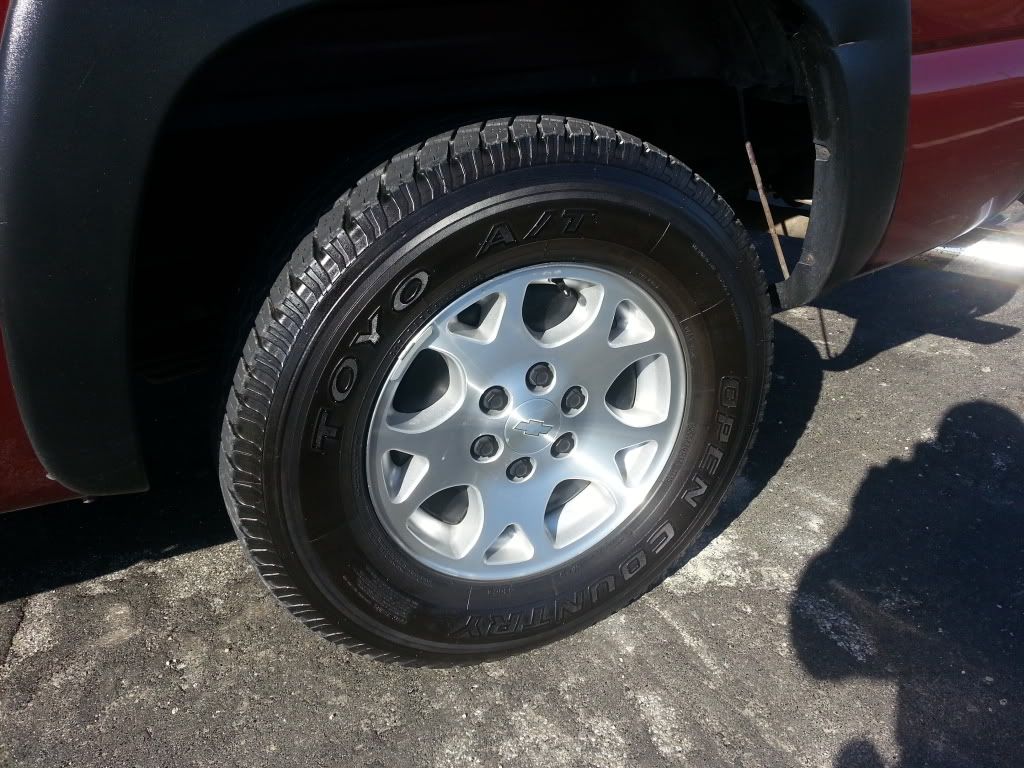 -Then got a Flowmaster 40 series single in dual out with 3.5" chrome tips.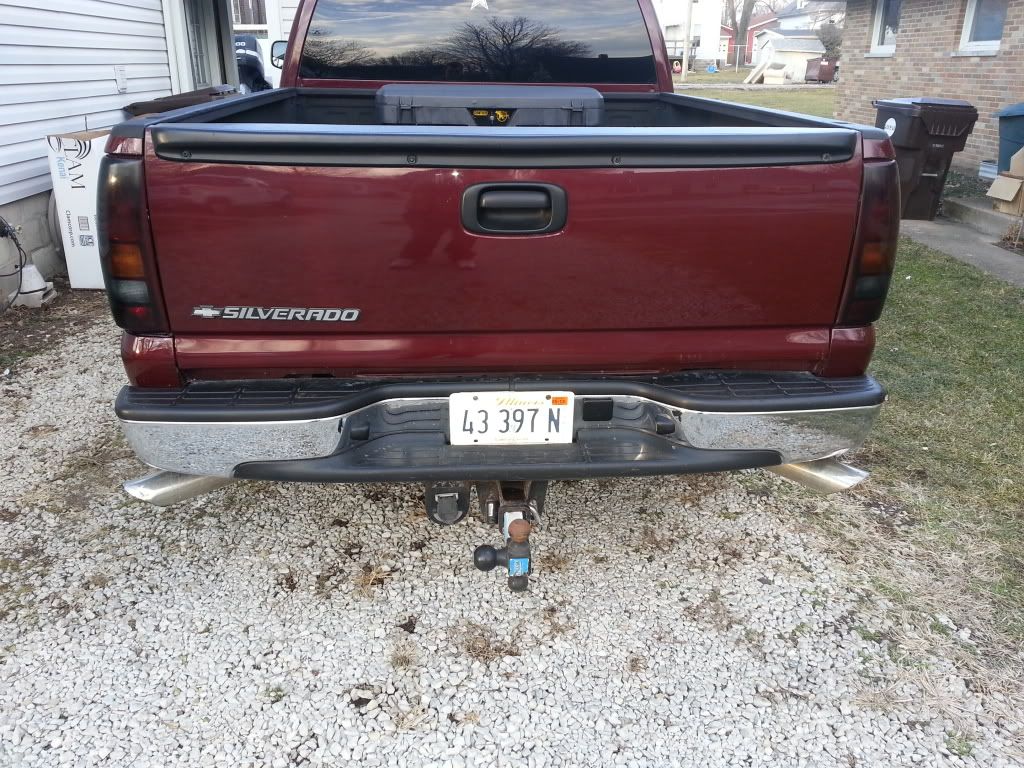 -Next I got all the rust on the rockers/ cab corners repaired. New parts welded in, not a bondo job. As well as a complete passenger side and hood repaint. The clear coat was pealing.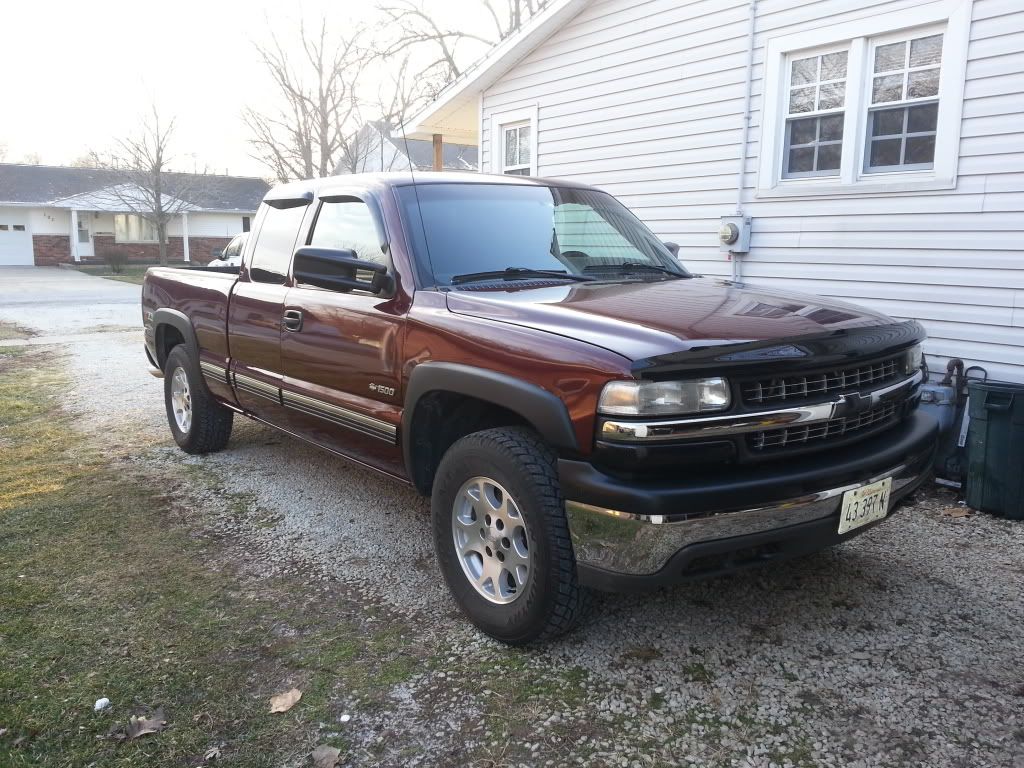 -Next I did a all LED interior as well as license plate lights.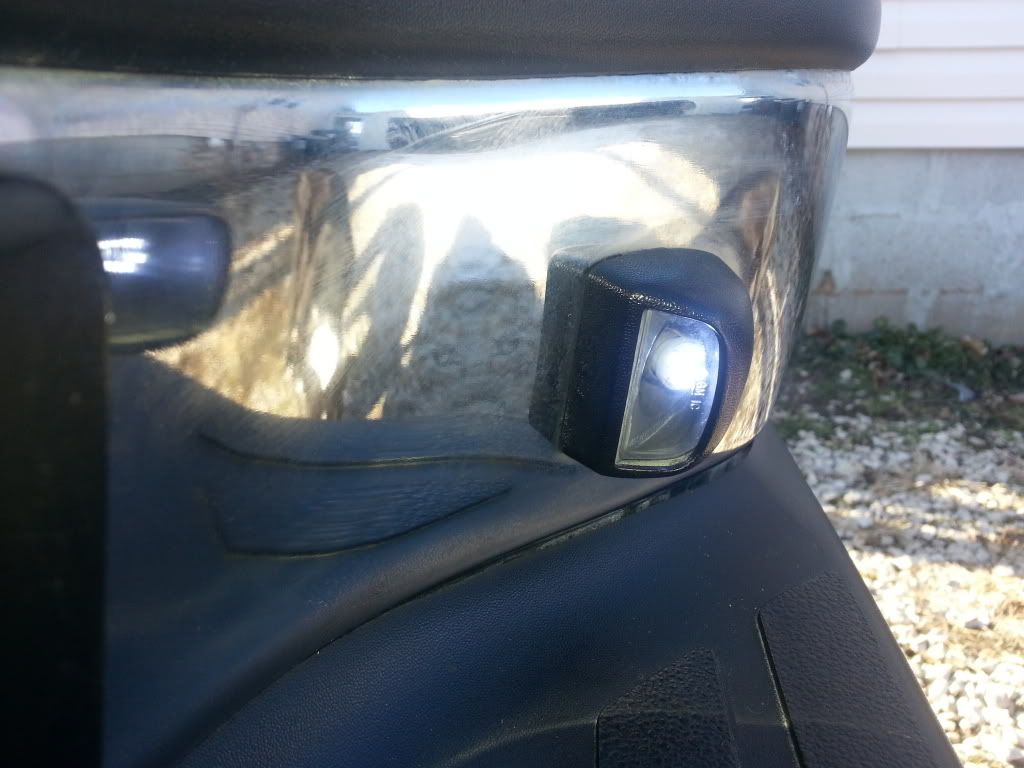 -Then my windshield cracked, So had to replace that.
-Then my taillights were getting faded so I got these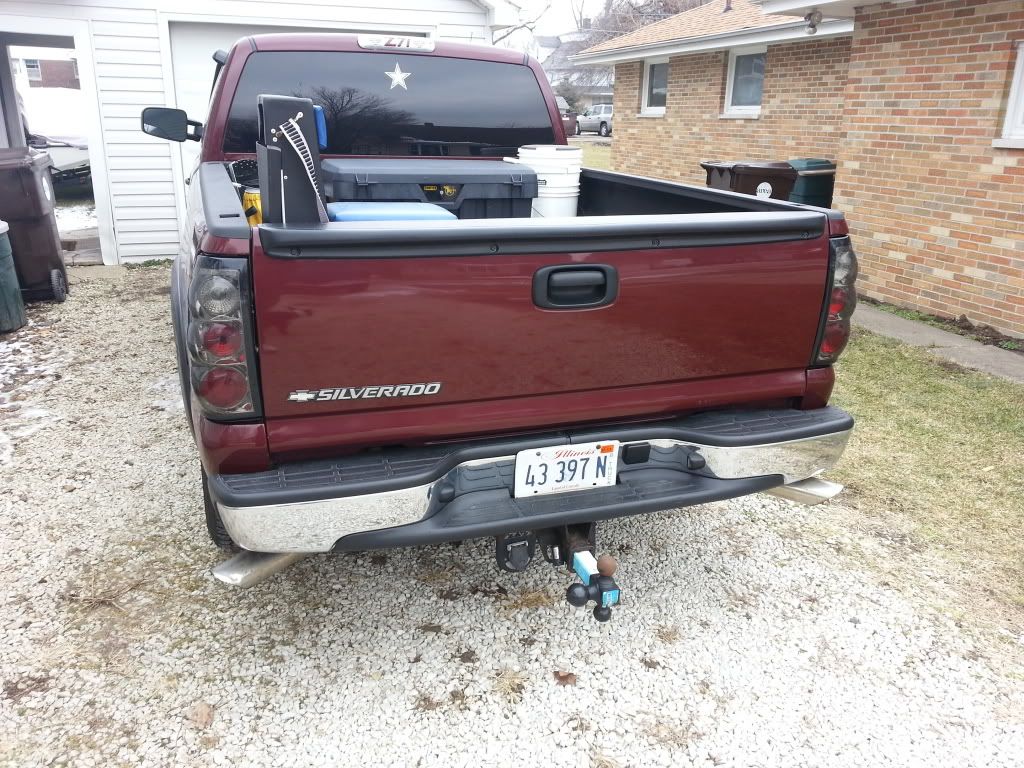 -Then came the floor liners ( one of the most useful mods)
-Next was a toolbox I found on craigslist for $30
Already had the sterio in it when I got it. 2 JL w7's and diamond d6 components in all doors.
Upcoming mods-
First I need to get some stuff replaced/fixed
-Rear bumper has a big dent in it so that is first, next week.
-other small odds and ends.
-Then Im thinking about doing away with the light covers and getting clear corners, What do you guys think?
-Also may take the stick on vent shades off and just do front in channels, not sure, What do you think about that?
-Then what else do you guys think? Just need ideas and opinions, not opposed to taking something off as well, I don't want to add too much.
-